Family Tours & Adventure Holidays
Take the clan on a far-flung adventure this year
Adventure for the entire family
Far-flung destinations and exotic experiences shouldn't just be for grown-ups. We have tours suitable for young children and tours for teenagers. Whether you dream of seeing the jaw-dropping Pyramids in Egypt, kayaking through the emerald waters of Halong Bay in Vietnam or spotting tiger on a jeep safari in India, we have fun tour packages available for the whole family.

Our family tours feature carefully planned itineraries with a great mixture of action-packed activities, whilst still taking in all the main sights of your destination with a passionate local tour guide. The hotels on our family tours feature pools wherever possible and there's always free time to relax. Travelling in a group means children and parents alike can make new friends, enriching your entire holiday.
Top travel deals and upcoming trips for families
Why families choose On The Go Tours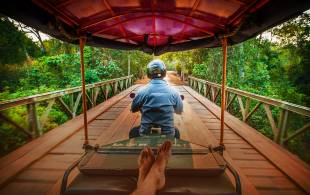 Pace of Travel
We've carefully planned the pace of our family tours so there's a good balance of activities as well as enough down time for everyone to relax and recharge.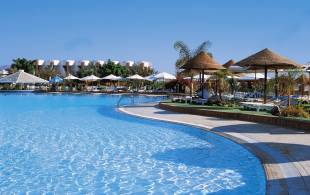 Hotels with pools
Where possible we've selected hotels with pools, which are great for a bit of R&R for all the family and a perfect way to top off your adventures of the day.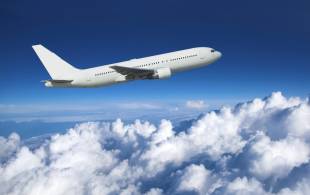 A gentle arrival
Your arrival day has no scheduled activities, allowing time for everyone in the family to settle into their new environment. Departure days are free too.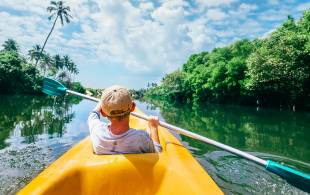 Lots of activities
You won't be short of ways to keep the kids entertained, from cycling and kayaking to meeting panda bears and husky sled rides, plus lots of interesting local interaction along the way.
Family Adventure Holidays
This selection of family holidays cater for parents with children aged 5 - 18 years.
Holidays for Teenagers
Adventure holidays a for families with teens from 10 years and above.
Family-friendly Safaris
Safari's in Africa for families with children aged *6 years and above. On our overland camping safaris there are a number of tours which have family-friendly departure dates. These trips are not exclusively for families, though there's a selection of dates which families are very welcome to join. Nothing compares to seeing wildlife up close in its natural habitat and these action packed adventures are guaranteed to keep your little monkeys entertained. Our Africa lodge accommodated safaris are also a great choice for children aged 12 years and above. * Overland safari tours in East Africa minimum age is 8 years).
Get in touch to start planning your family adventure →
If these suggestions have you reaching for the family-sized suitcase, give us a call! Our reservations team is on hand to discuss the tours and destinations recommended here or alternatively, if you have somewhere else in mind or prefer the idea of a private holiday tailored to your family's requirements, contact our tailor-made team who are happy to help.
What Our Family Travellers Say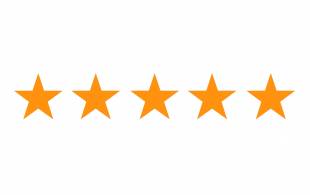 Elena in Egypt
"My daughter and I thoroughly enjoyed our Egyptian Family Adventure Tour and we would definitely recommend this tour to any family! Our Tour Guide, Ahmed, was extremely approachable and helpful, making sure that we are comfortable and have everything we need, especially at the start and the end of the tour."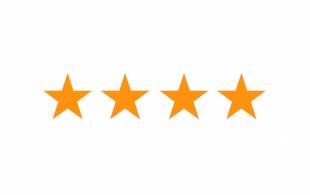 Jonathan in Morocco
"Our guide, Khalid, was really fantastic and made the whole trip fascinating, fun and exciting... He related well to all of us, children and adults and it always seemed nothing was too much trouble for him. He really went the extra mile to make the trip outstanding, including playing games with us. We couldn't recommend him highly enough."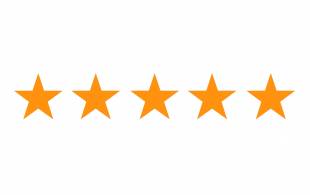 Aleksandra in Finland
"Absolutely amazing. Kalavela hotel is a holiday resort. It is picture perfect, and offers a large variety of activities. There are plenty of things to do for sporty people as well as the not-so-fit... The New Year's party was great and enjoyed by young and old. Great facilities for kids. The staff was helpful, friendly and caring."
How are you looking to travel?