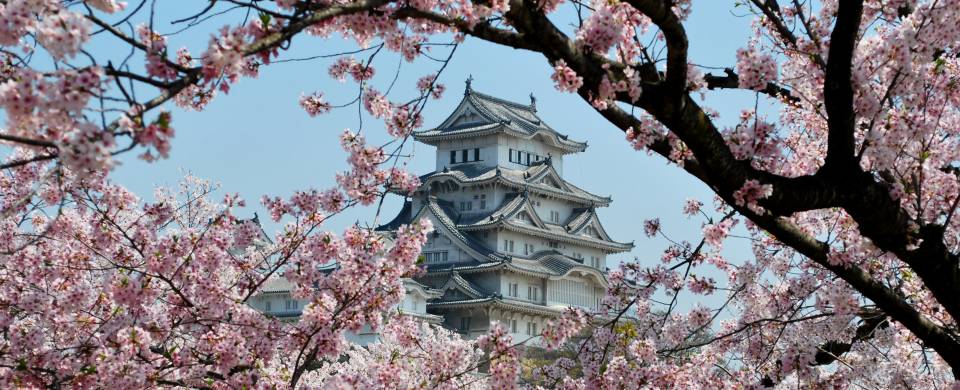 Trips and Tours to Himeji
About Himeji
The magnificent castle of Himeji-jo is one of Japan's few remaining originals. Its brilliant white walls and majestic form have earned the castle the moniker of the 'White Egret Castle' and its sits five-storeys tall overlooking scenic moats and complex castle grounds. The main keep, or tenshu in Japanese, is surrounded by three smaller keeps, all of which feature varying shaped openings where guns would have once be fired and arrows shot. There are also narrow openings on the main keep's wall designed specifically for scalding hot water or oil to be poured down upon intruders attempting to scale the walls.
Read More
Fortifications have existed on the site since 1333 but much of what you see today was built in 1580 and has since been home to 48 successive lords. Gradually enlarged over the centuries the castle complex now comprises over eighty buildings connected by a series of gates and labyrinth-like winding paths. In 1993 Himeji-jo castle was added to UNESCO's World Heritage List. The interior of the castle features brilliantly smooth wood floors, largely unfurnished, on each level that get progressively smaller as you climb upwards through the main keep via narrow staircases. From the topmost floor visitors can enjoy lovely views looking out on the maze-like defenses below.
Thanks to the number of sakura trees around Himeji-jo it's a popular place to enjoy the cherry blossom season when the castle appears even more splendid when veiled behind soft pink leaves. The city of Himeji is steeped in enough history and sights to warrant an overnight stay, including the Kokoen garden. Constructed in 1992 the garden features a pond with a waterfall, a tea garden where visitors can enjoy green tea in a tea ceremony house, a pine tree garden, a bamboo garden and a flower garden.
Himeji Tours
Here are some popular itineraries that include a visit to Himeji. Alternatively, if you would like to include a visit to Himeji on a bespoke touring itinerary to Japan, take a look at our tailor-made holiday planning section.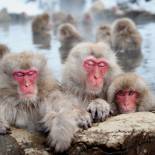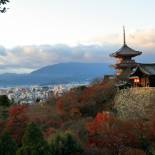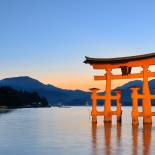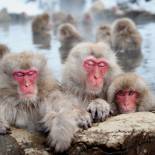 Show All Tours