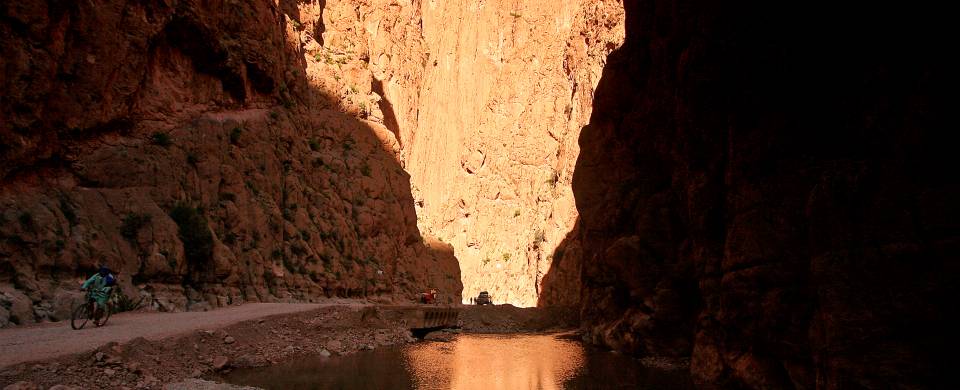 Trips and Tours to Todra Gorge
About Todra Gorge
The deep ravine of Todra Gorge is situated on the remote east side of the High Atlas Mountains. Many years ago a raging river carved out the gorge including the cliff-sided canyons on the final 40km through the mountains. The final 600m of the Todra gorge are the most spectacular as the canyon narrows to a flat stony track as little as 10m wide in places with sheer and smooth rock walls up to 160m high on each side. It's spectacular at any time of day as the rock face changes colour with the waning light ranging from a rosy red to a dull tan.
Read More
It is easy to hike in the gorge and there are many routes available. The scenery is spectacular with dramatic rocky walls that tower above you with small smatterings of palms. Local people who live in the area can be seen with their small donkeys or herding camels as part of their daily routine. With a number of Berber villages in the area offering accommodation options it's worth spending the night to explore at leisure and witness the changing landscape at the end and beginning of the day.
Todra Gorge Tours
Here are some popular itineraries that include a visit to Todra Gorge. Alternatively, if you would like to include a visit to Todra Gorge on a bespoke touring itinerary to Morocco, take a look at our tailor-made holiday planning section.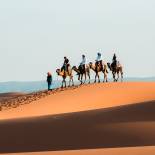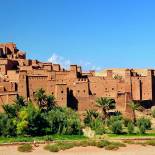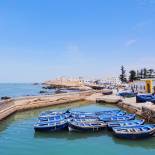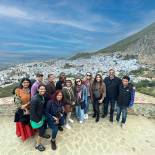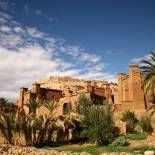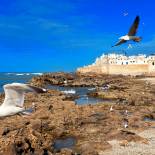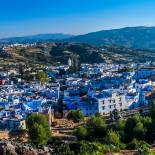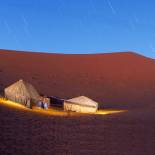 Show All Tours