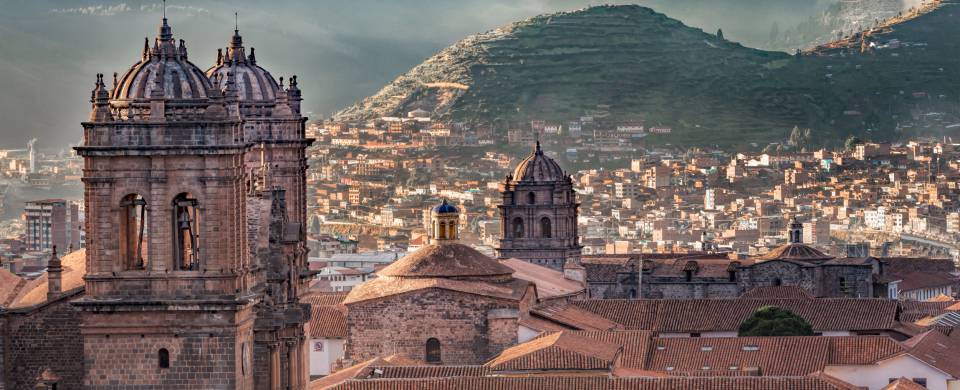 Trips and Tours to Cusco
About Cusco
As the ancient capital of the Inca empire and later serving as the centre for the Spanish colonization, Cusco is a city rich in history. It's perfectly portrayed in the impressive monuments ranging from imposing Inca fortresses to grand Catholic churches. Cusco also serves as an excellent base for exploring the Sacred Valley and the world-famous citadel of Machu Picchu. Discover all this and more with our range of Peru group tours and Tailor-made holidays.
Cusco Tours
Here are some popular itineraries that include a visit to Cusco. Alternatively, if you would like to include a visit to Cusco on a bespoke touring itinerary to Peru, take a look at our tailor-made holiday planning section.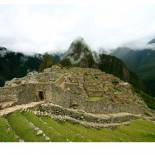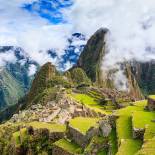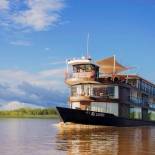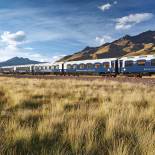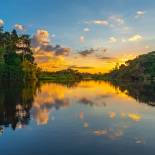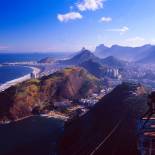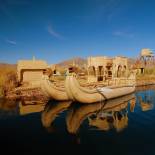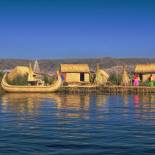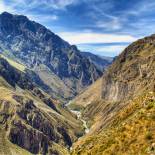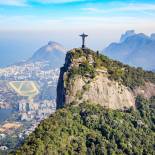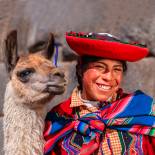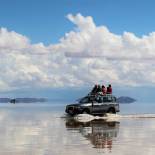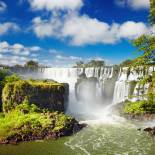 Show All Tours
Best Time to Visit Cusco
Peru's dry season falls between the months of June and September, and this is the best time to visit Cusco with little chance of rain and generally sunny days. Sitting at an altitude of 3,399 metres above sea level, the sun can feel quite fierce during the day but temperatures drop dramatically once it's gone so expect cold conditions at night and first thing in the morning. This is South America's winter and the absence of rain also means better visibility of the surrounding mountain ranges with blue skies and broken clouds. The high season coincides with this period so it's also the most popular time to visit Cusco and its nearby attractions.