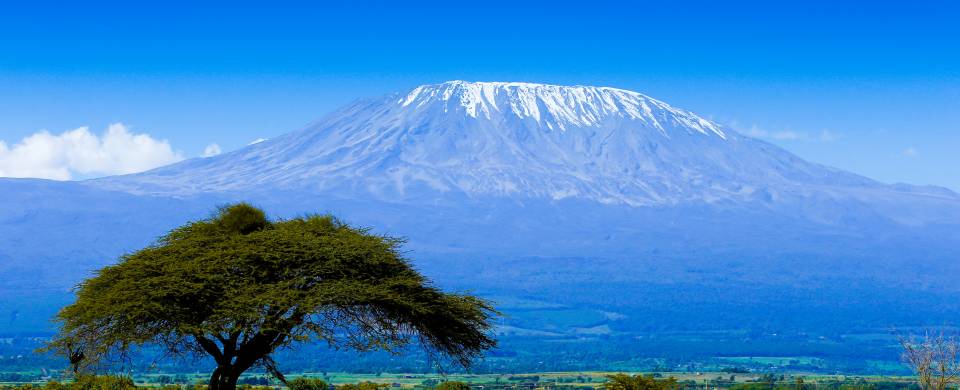 Trips and Tours to Mount Kilimanjaro
About Mount Kilimanjaro
Situated in the Northeast region of Tanzania, Mount Kilimanjaro is the tallest mountain in all of Africa and the fourth highest peak in the world. Rising up to 5,882 metres above sea level, this imposing natural phenomenon brings explorers from all over the world to witness its majestic slopes and complete the challenge that is hiking to its peak. From the top of the mountain the views are second to none, not just as you look out over Africa, but also glancing inwards at the crater of this extinct volcano.
Read More
Despite its grand stature, climbing Kili is considered to be a relatively easy endeavour - in comparison with Everest or K2 for example. The trail is a pretty mild gradient meaning there are no technical skills needed. Hikers can walk all the way up to the top and don't need pickaxes and ropes to reach the peak. Naturally, there are serious symptoms that occur once climbers reach a certain level of altitude. These include headaches and sickness, therefore it is important to stay hydrated and to take it slow. Exerting your body at such a height is a bad idea, instead walk extremely slowly and take in the stunning surroundings as you go. You'll thank yourself when you reach the top without feeling unwell.
Sitting at the foot of the mountain is Moshi, the capital of this region. It is well-known for its coffee production and is one of the main areas for the crop in the country. It is a typical market town and has a delightful African charm that is well worth absorbing either before or after a trip up Mount Kilimanjaro. Not only is the town itself a beautiful area, but with the volcanic mountain raising up from the earth in the background, it is safe to say that Moshi has some of the most breathtaking scenery in the world.
Mount Kilimanjaro Tours
Here are some popular itineraries that include a visit to Mount Kilimanjaro. Alternatively, if you would like to include a visit to Mount Kilimanjaro on a bespoke touring itinerary to Tanzania, take a look at our tailor-made holiday planning section.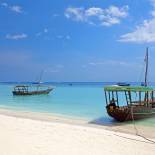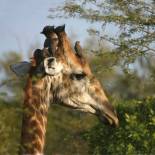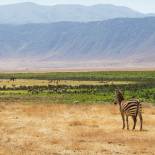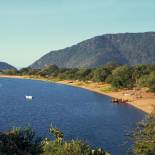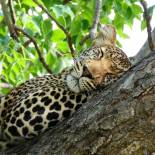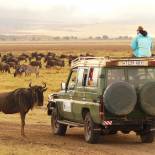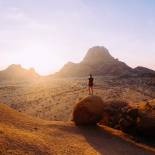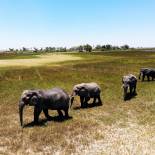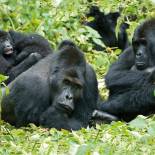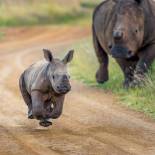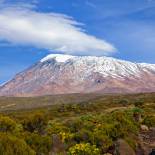 Show All Tours