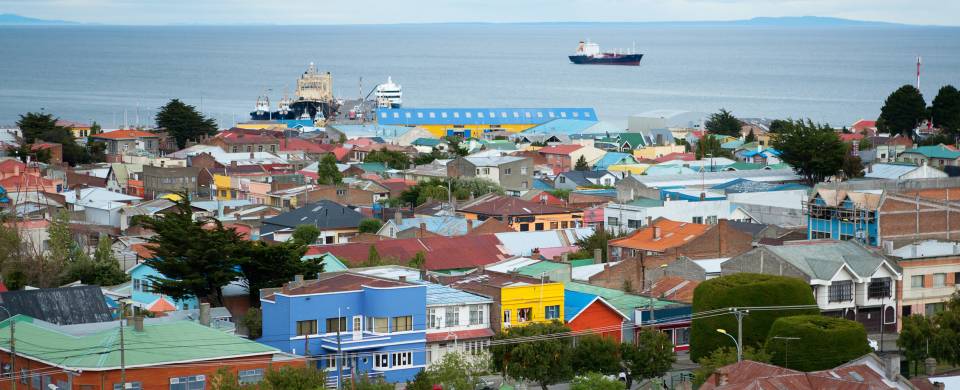 Trips and Tours to Punta Arenas
About Punta Arenas
As one of mainland Chile's southernmost outposts, Punta Arenas is often busy with travellers heading to Tierra del Fuego or Puerto Natales, gateway to the Torres del Paine National Park. With an airport and ferry terminal, the city serves as an excellent transportation hub though there's far more to the city than that with many affordable restaurants serving the local speciality of king crab and an energetic nightlife offering a wealth of musical styles to dance the night away to.
Read More
Flourishing with immigrant communities during the 19th century, Punta Arenas has some interesting architecture on display including the British-built St James' Church and a collection of grand houses that line the central plaza. One of the city's best attractions is the magnificent cemetery, a poignant memorial to Patagonia's turbulent history. An eclectic mix of statues, mausoleums and headstones, the sprawling necropolis contains many beautifully manicured footpaths making exploring the grounds easy and highly pleasurable.
Sat on the shores of the Magellan Strait with the ocean to the east, Punta Arenas provides excellent access to a number of penguin colonies, notably Magdalena Island and the Seno Otway colony. As the largest penguin colony in Chile, Magdalena Island is home to over 120,000 Magellanic penguins between the months of September and March when the flightless birds flock to the island to find their partner and mate before returning to the sea. North of Punta Arenas, the Seno Otway colony serves as the nesting site for some 5000 penguins with beachfront hides allowing visitors the chance to watch as the creatures wade out of the water and head inland.
Punta Arenas Tours
Here are some popular itineraries that include a visit to Punta Arenas. Alternatively, if you would like to include a visit to Punta Arenas on a bespoke touring itinerary to Chile, take a look at our tailor-made holiday planning section.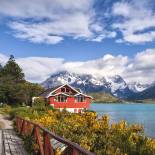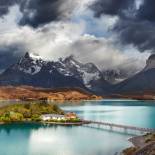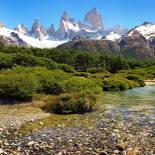 Show All Tours