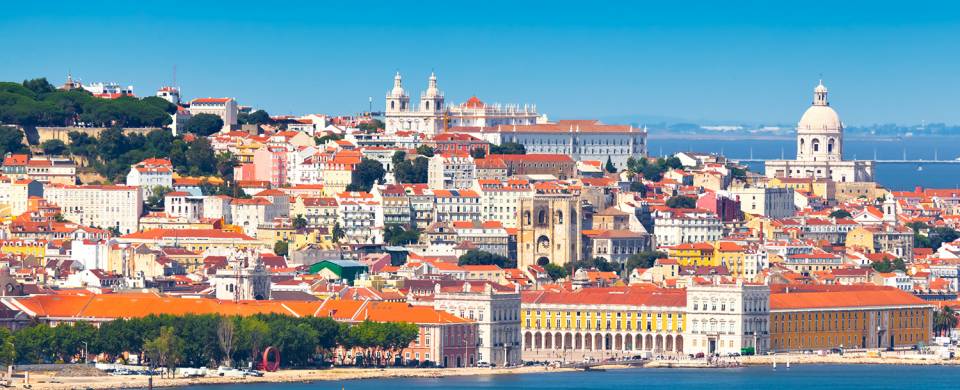 Trips and Tours to Lisbon
About Lisbon
Welcome to Lisbon, the vibrant capital city of Portugal! Nestled along the scenic shores of the Tagus River, Lisbon beckons with its rich history, captivating architecture, and a warm Mediterranean charm. As you wander through its narrow, cobbled streets, you'll be enchanted by the fusion of traditional and contemporary influences that define this captivating city. Begin your exploration in the historic district of Alfama, where winding alleyways lead you to picturesque squares and ancient landmarks like Sao Jorge Castle. Lose yourself in the bustling atmosphere of the Baixa neighbourhood, where grand avenues are lined with shops, cafes, and stunning plazas like Rossio Square.
Read More
Indulge in the flavours of Portugal, savouring traditional pastels de nata (custard tarts) and bacalhau (salted codfish) dishes, paired with local wines or a refreshing glass of ginjinha, a cherry liqueur. Immerse yourself in Lisbon's cultural tapestry by visiting iconic sites such as the Belem Tower, Jeronimos Monastery, and the historic neighbourhoods of Bairro Alto and Chiado.
Whether you're drawn to its vibrant street art scene, lively Fado music, or breathtaking viewpoints like Miradouro da Senhora do Monte, Lisbon is sure to captivate you with its unique blend of old-world charm and modern allure. Get ready to embrace the lively spirit of this enchanting city and create lasting memories as you uncover its treasures.
Lisbon Tours
Here are some popular itineraries that include a visit to Lisbon. Alternatively, if you would like to include a visit to Lisbon on a bespoke touring itinerary to Portugal, take a look at our tailor-made holiday planning section.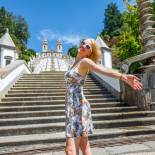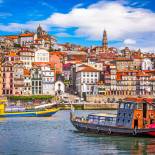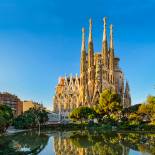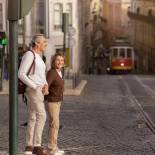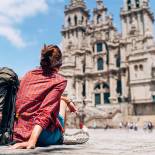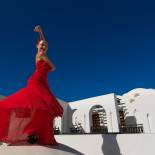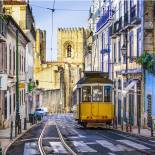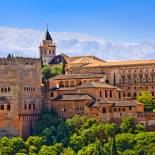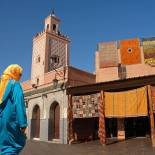 Show All Tours