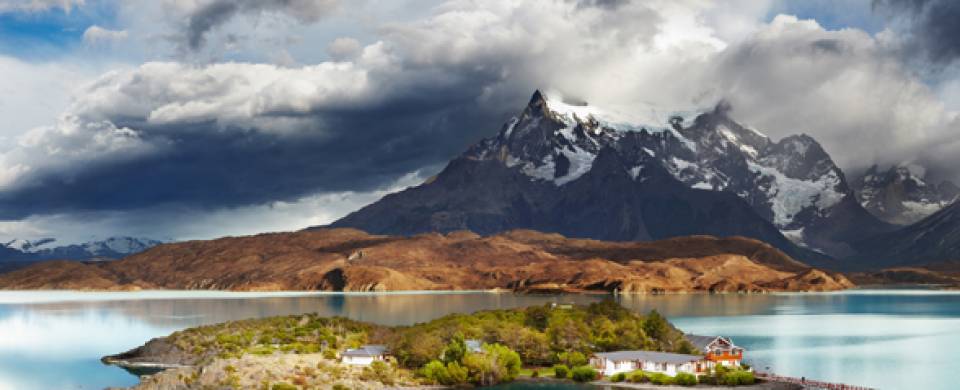 Trips and Tours to Torres del Paine
About Torres del Paine
Decorating much of the tourist literature and postcards on Patagonia are the unusual twisted peaks and unbelievably smooth towers of the Torres del Paine (Towers of Paine). These remarkable granite pillars are perhaps one of the world's most amazing geographical features. Shaped by the forces of glacial ice, these three monolithic towers are the most widely recognised peaks with the summit of Paine Grande and the dark spires of Los Cuernos (The Horns) looming large in the distance.
Read More
This spectacular massif forms the centrepiece of the incredible Parque Nacional Torres del Paine, one of the finest national parks on the continent. Encompassing emerald forests, raging rivers, picture-perfect lakes and impressive blue glaciers, the park offers much more than just mountains. Beneath the mountains on the open steppes roam large herds of guanacos (related to the llama) and the occasional rhea bird.
The park has a number of campsites, hotels and lodges. Two well-marked hiking trails encompass the main features of the park, the Circuit requiring a week to complete whilst the "W" trail requires roughly four days. There are also a number of shorter hikes ranging from a few hours to a full day, which pass alongside remote lakes and magnificent glaciers. Other ways of exploring the park include horse-riding, 4WD adventures and boat trips out on the lakes. It's also possible to climb in the park though a permit is needed.
Torres del Paine Tours
Here are some popular itineraries that include a visit to Torres del Paine. Alternatively, if you would like to include a visit to Torres del Paine on a bespoke touring itinerary to Chile, take a look at our tailor-made holiday planning section.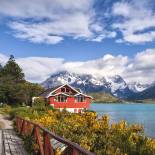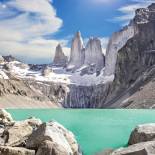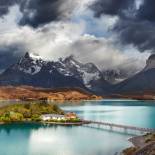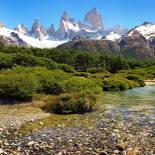 Show All Tours