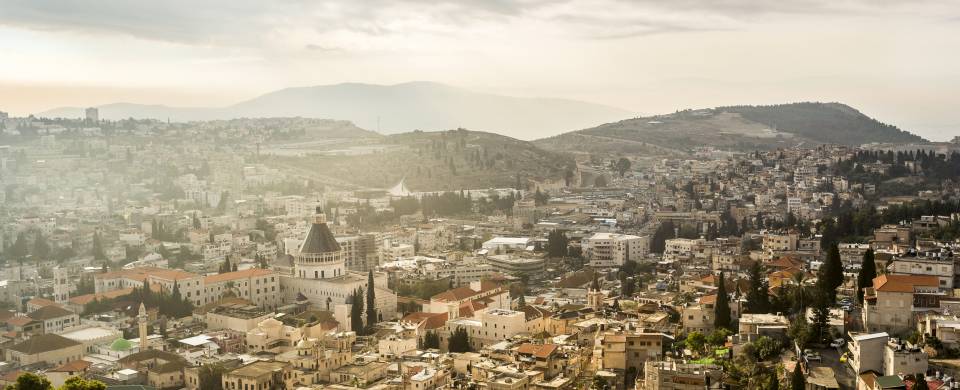 Trips and Tours to Nazareth
About Nazareth
Nazareth, known as the 'Arab Capital of Israel', is located in the north of the country. Its population of 60,000 is predominantly Palestinian Arabs and its landscape is rugged but speclked with green. The town lies in the Nazareth Range and is nestled in a natural bowl characterised by an elevated tableau and hill ranges. The city of Nazareth can be divided into two distinct parts – the Old City and New City. The Old City is a typical Mediterranean market town with bazaars, old churches, squares and mansions. The modern part of town is a bustling, cultural mix with a growing Jewish quarter and a variety of interesting cafes and restaurants.
Read More
A centre of Christian pilgrimage since the 4th century, Nazareth is home to many shrines commemorating biblical events. In the New Testament, the city is described as the childhood home of Jesus and the city is considered to be one of the most important Christian sites in the Holy Land. While it might not be exactly how you imagined it from what you've seen on Christmas cards, Nazareth will certainly keep you occupied during your stay. A trip to the Chapel of Fright, the site where Mary witnessed the people of Nazareth nearly throw Jesus off a cliff (Luke 4:29-30), is particularly fascinating.
It is here in Nazareth that you can visit over 23 monasteries and churches, many with a biblical story to share. The area is also the site of an archaeological find of decorated human skulls dating back roughly 9,000 years. As well as the many ancient religious sites, visitors can also visit Nazareth Village, a reproduction of a Roman village where actors bring ancient history to life and demonstrate food, clothing and farming methods used during the Roman period.
Nazareth Tours
Here are some popular itineraries that include a visit to Nazareth. Alternatively, if you would like to include a visit to Nazareth on a bespoke touring itinerary to Israel, take a look at our tailor-made holiday planning section.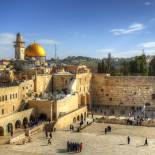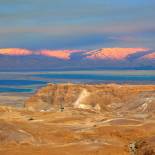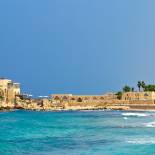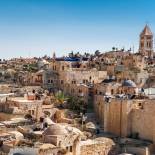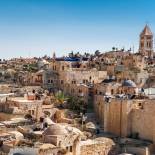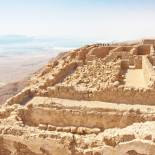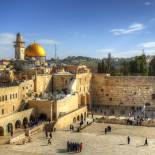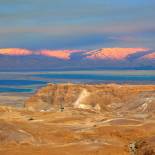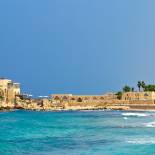 Show All Tours