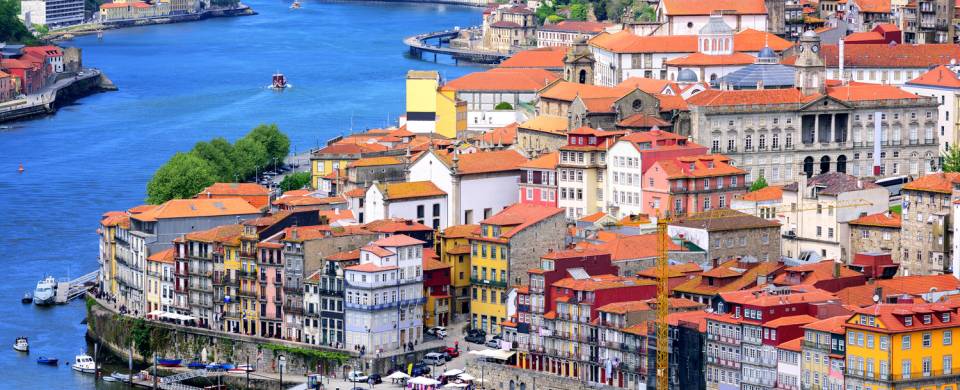 Trips and Tours to Porto
About Porto
Join us in beautiful Porto, the captivating city nestled on the banks of the Douro River in northern Portugal! Known for its rich history, delicious port wine, and charming ambiance, Porto invites you to embark on a journey filled with delightful discoveries. Begin your exploration in the Ribeira district, a UNESCO World Heritage site adorned with colourful buildings and narrow streets. Stroll along the riverfront promenade, breathe in the fresh Atlantic breeze, and soak up the vibrant atmosphere. Marvel at the iconic Dom Luís I Bridge, connecting Porto with Vila Nova de Gaia, where you can indulge in a tasting of the world-renowned port wine.
Read More
Venture into the historic centre and discover architectural wonders such as the stunning São Bento Railway Station and the imposing Porto Cathedral. Lose yourself in the maze-like streets of the picturesque neighbourhood of Miragaia or enjoy a leisurely walk through the beautiful Crystal Palace Gardens.
Satisfy your taste buds with the city's delectable culinary offerings, from the famous francesinha sandwich to fresh seafood delicacies. And don't forget to savour a glass of port wine in one of the many wine cellars dotting the riverside.
Whether you're exploring the vibrant arts scene in the Miguel Bombarda district, marvelling at the modern architecture of Casa da Música, or simply enjoying the laid-back charm of the locals, Porto promises an unforgettable experience. Get ready to immerse yourself in the rich culture, warm hospitality, and undeniable charm of this enchanting city.
Porto Tours
Here are some popular itineraries that include a visit to Porto. Alternatively, if you would like to include a visit to Porto on a bespoke touring itinerary to Portugal, take a look at our tailor-made holiday planning section.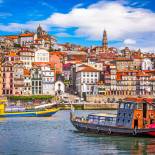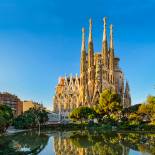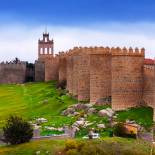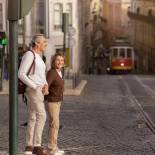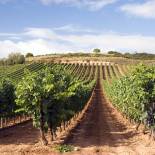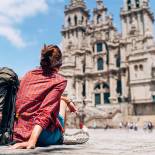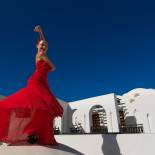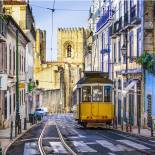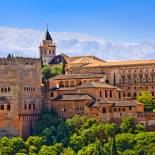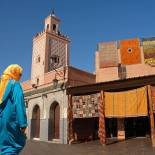 Show All Tours