Private Travel for Family and Friends
Travel on a private tour to exotic destinations around the world
Gather friends or family together for a holiday to remember
Grab the family, your friends, or simply those you share a common interest with (think sports team, community group or church group) and plan your own private adventure together.

We're here to help, with a host of our best-selling tour itineraries available for you to enjoy privately. We have plenty of great itineraries in place already, but if you prefer to craft your own itinerary from scratch, then fear not, we'll create an itinerary that is perfect for you.
Private Travel with On the Go Tours
We are experts at organising holidays and have a growing collection of British Travel Awards to prove it. We offer private travel in two ways.

The first option is Off The Shelf Travel. You are invited to choose any one of our pre-packaged Signature group tours and we can offer this holiday, exact as per the itinerary for your private group.

Or, if you fancy something more specific, why not make use of our Tailor-made Travel service? If you have already put together an itinerary or would like some help planning your holiday, we are here to assist! Below you will find further details for each of these two styles of travel.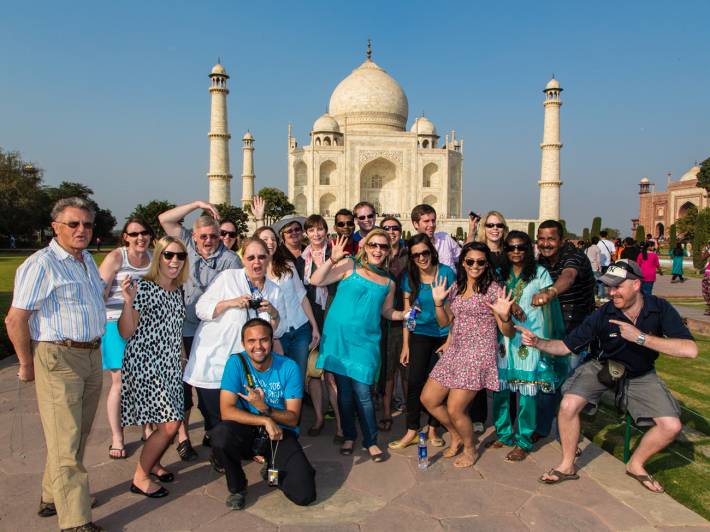 Off The Shelf
Private travel for couples, families or a small group of friends. Choose any of our Signature group tours and we can operate this trip exclusively for you. You will need to choose one of the departure dates listed for the holiday and be aware that a supplement on top of the tour price may apply. The holiday will be exactly as described on our tour page with the exception that we include the services of local guides at each port of call.

If you have a group of 10 persons or more, again please choose one of the departure dates listed for the holiday and the cost of the holiday will be exact as per the full price shown for the tour. In addition, we include the services of a private escorting tour guide from start to finish.

If your group is 16 persons or more, our offer is exact to that of our 10 persons package, with the addition that 1 person (based on twin share) travels free of charge.

To get you started, here are some of our most popular itineraries for families and small private groups: Shere Khan (India), Cairo, Cruise & Coast (Egypt), Istanbul to the Med (Turkey), Buddha & Beach (Sri Lanka) and Machu Picchu by Train (Peru).

If organising a multi- generational family holiday you might also want to check our Family tours, which are perfectly paced for the young… and the young at heart.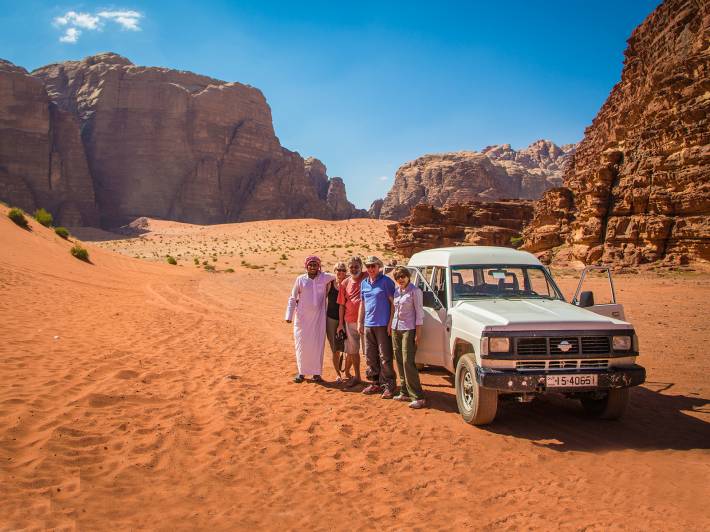 Tailored Itinerary
If you're looking for something more personalised then we can create your own bespoke tour itinerary based on where you want to go and including your preferred activities with your choice of accommodation and added extras. Get in touch with our team for more information.
Popular tours for Private Groups of 10 or more
Here are some of the popular itineraries that we have conducted for private groups in the past.
Our Group Travel areas of expertise
We can cater for any group, whether it's a group of friends looking for the trip-of-a-lifetime or an educational trip abroad for a large group of students. Here's some of the areas we commonly work with: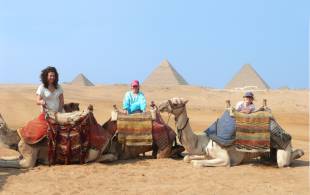 Family Holidays
Looking for an extra special holiday with all the family? Let us look after you with a perfectly planned itinerary to your choice of destination with transport, accommodation and guided touring included.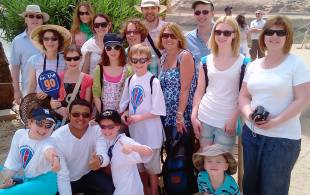 Social groups or special interest groups
Company travel clubs, senior citizens, wildlife & bird watching groups, academics, railways and rollercoaster clubs. Any organisation of like-minded people is welcome to get in touch and we will build the best experience for you!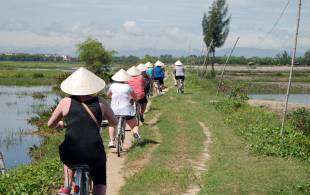 University and College Trips
Take students (18 yrs+) on a challenging expedition abroad, learning new skills, testing their physical endurance or immersing in the local culture with unique hands-on activities.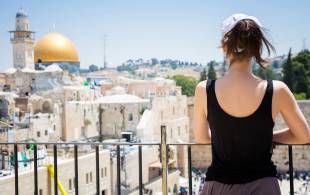 Pilgrimage Tours
If you're part of a religious organisation or place of worship and wish to visit the many significant sites in Israel, India or elsewhere, we can put together the perfect pilgrimage tour for your group.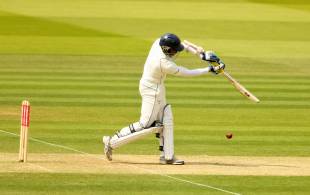 Sporting Groups
Got a group of mates wanting to watch the cricket in India or Sri Lanka, the F1 in Vietnam or a baseball game in Japan? Let us help put together a holiday package around your chosen sporting event.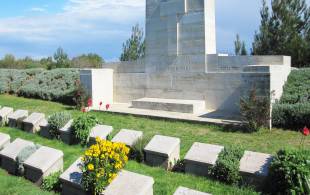 Special Events
We can also organise private group tours for a range of other special events, whether it's your honeymoon, anniversary celebrations or memorial visits to war sites. Just let us know!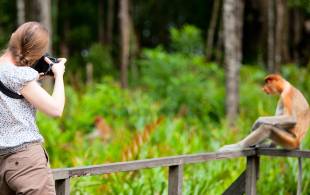 Photography Tours
If you're a photographer looking to run a tutorial tour to some of the world's most photogenic destinations, we can help to arrange special group departures with everything taken care of.
Get in touch!
If you're ready to start planning your private group tour, give us a call and our team will run through your requirements and set to work on packaging it all up for you, providing a comprehensive itinerary and quote. Alternatively you can email us at [email protected].

Tips for Planning your Private Adventure
Planning a private tour can be an exciting prospect though it can also seem a little overwhelming at the start. If you are in the early planning stages then it's useful to consider the following points to get a better idea of what you're looking for: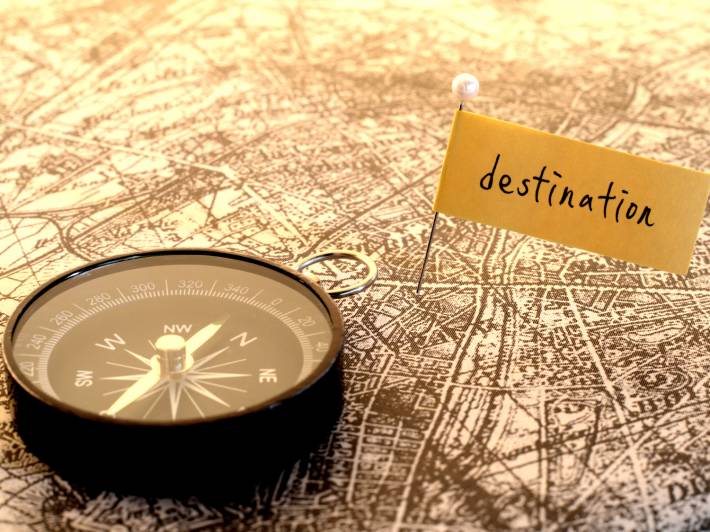 WHERE IN THE WORLD?
Destination
This part of the process is the most exciting! You've got an idea of where in the world you want to see or maybe you know exactly which cities and sights you want to include on your itinerary. If not, grab a guidebook, explore our website which is packed full of information on all the best places to visit, or check out TV documentaries for inspiration. Alternatively, ask us for recommendations.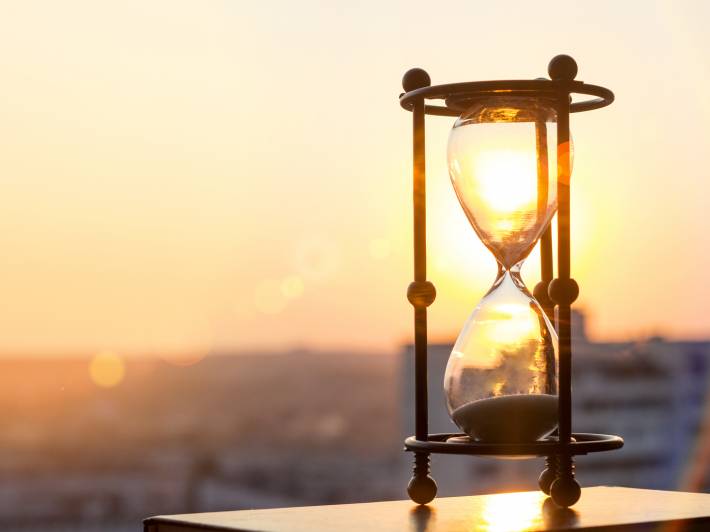 How long do you want to go away for?
Holiday Duration
This could range from a day stopover in a historic capital, a week-long tour or an even longer expedition-style adventure. Depending on how long you have to spend away, we'll recommend the most suitable itinerary taking into account any need for rest days, acclimatisation or making sure your special day is spent doing something unique or perhaps nothing at all!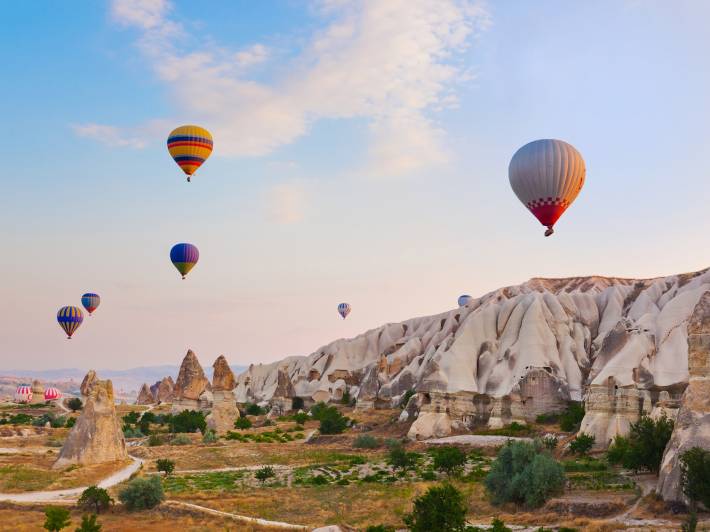 What do you want to do?
Activities
Maybe you want to glide over the Masai Mara and celebrate your 50th on board a hot air balloon, or perhaps you're organising a school trip and want to test your students with a challenging hike or immersive volunteer project in local communities? Whatever it may be, let us know and we'll work in your choice of experiences and activities to your tour itinerary.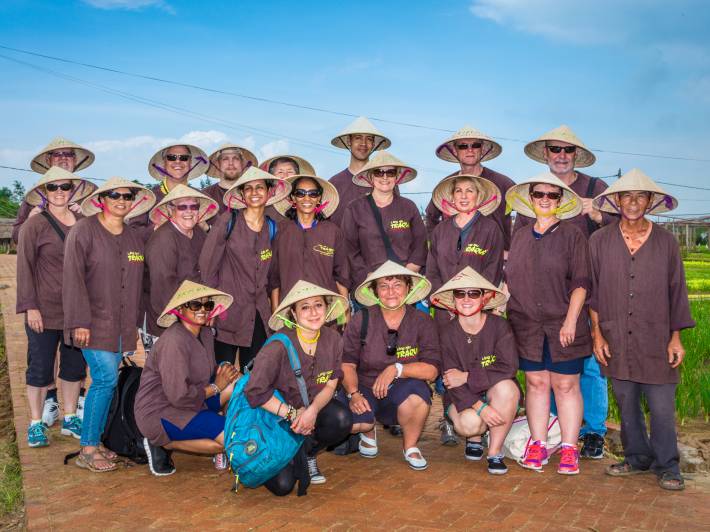 How big is your group?
Group Size
Our private group tours can range in size from any number up from six passengers - we also cater for smaller groups with our Tailor-made holiday service. If you've got the group, we've got the tour for you and will provide transportation and accommodation that suits your group size perfectly. If you're a smaller group, perhaps you'd like a boutique hotel all to yourself, or if you're a larger party you may want a big hotel with lots of facilities.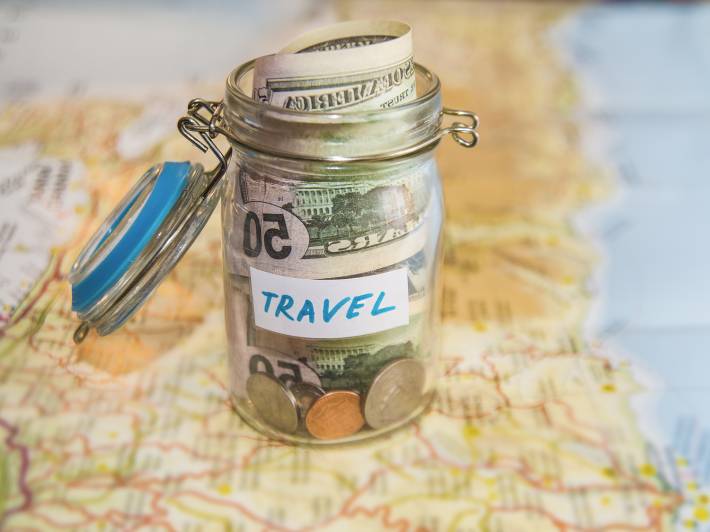 What do you want to spend?
Budget
We're committed to offering you the best value for money and will do our best to work with the budget you provide. We'll recommend ways to save money wherever possible and endeavour to select the most suitable services. Not only that but as members of ABTA and ATOL, we are fully financially protected, so you can book with us in the knowledge that your money is safe.
How are you looking to travel?