Visit Gallipoli on ANZAC Day with On The Go Tours
Experience ANZAC Day at Gallipoli in 2022 with On The Go Tours. 25th of April 2022 marks the 107th anniversary of our brave ANZACs landing on the shores of ANZAC Cove. Every year for almost two decades now we've been operating tours to Gallipoli for the ANZAC Day Commemorations that honour the 36,000 Commonwealth servicemen who died here during the campaign. For 2022 we have a range of award-winning ANZAC Day tours between 4 - 11 days with varied itineraries to suit everyone, whether you're looking for something short and sweet or a longer trip that takes in the best of Turkey. This is a really poignant and unforgettable experience.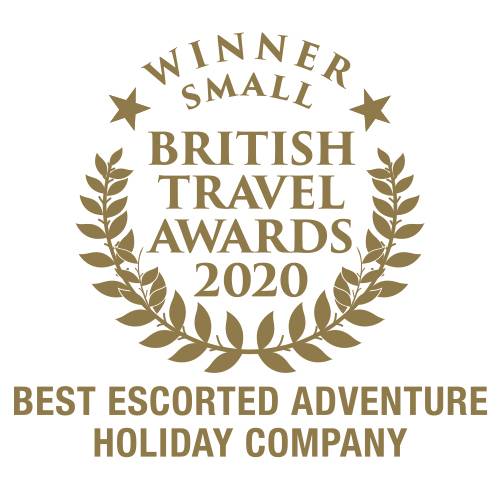 ANZAC Day ANZAC Day 2022 Tours
ANZAC Day tour reviews
Scoring an average traveller rating of 4.67 out of 5 based on 3 recent reviews — See All ANZAC Day Reviews
"
He was amazing. Running around after us over and over again. Always had more details of anything you asked about. Was able to talk to us as a group or individual and was easy going and good to talk to."
Stephen Gribben
• Submitted 21 May 2018
"
Hello, I recently went on this tour and I have only amazing things to report. The tour guide Recep (or Reggie as we called him) was amazing. He is one of the best guides I have ever had. He went above and beyond for our group and the next time I book a tour in Turkey I hope I get him.
The tour itself was fantastic. The time in places was perfect and the sites we visited were wonderful."
Janine Coffey
• Submitted 8 May 2018
"
An excellent trip, one of the best I have experienced, thank you."
Gregory Bray
• Submitted 29 Apr 2018
Recent Travel Articles on Turkey
Read All
The 107th Anniversary
Anzac Day 2022
With over two decades of experience running tours to Gallipoli on ANZAC Day, our tour guides, representatives and leaders work with us year in year out. They know the best spots and best traffic routes, allowing you to get the most out of your day. Many of our tours include a boat cruise on the Bosphorus as well as guided touring of some of the First World War battlefields and memorials.