Sitting on the Bosphorus, the strait of water that divides the continents of Europe and Asia, Istanbul is the only city in the world to span two continents. Its illustrious past leaves a rich legacy of churches, mosques, palaces and museums, complemented by the behemoth Grand Bazaar, aromatic Egyptian Spice Market and colourful street life. Take in the highlights of Istanbul for yourself on a guided day tour or opt for independent exploration with a Hop-On Hop-Off bus pass. After dark discover the city's culinary scene on a food tour or witness a mesmerising performance of the Whirling Dervishes. Browse our range of Istanbul day tours and activities and book online today, with live availability and instant confirmation.
Read More
Please note that our Istanbul day tours and activities operate independently from our longer multi-destination tours in Turkey.
Next Departures - Istanbul Day Tours and Excursions
Best things to do in Istanbul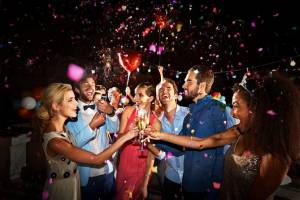 Planning a longer visit to Turkey?
Browse some of our popular multi-day trips that spend a day or more in Istanbul. Alternatively, if you would like to include a visit to Istanbul on a bespoke touring itinerary to Turkey, take a look at our tailor-made holiday planning section.
Turkey Day Tours and Excursions
A glass of champagne on your hot air balloon tour of Cappadocia. A slice of mouth-watering baklava on your street food tour of Istanbul. It's the little details that make our Turkey day tours and excursions so memorable. Whatever's on your list, our wide range of trips will uncover a side of Turkey you'll never forget.