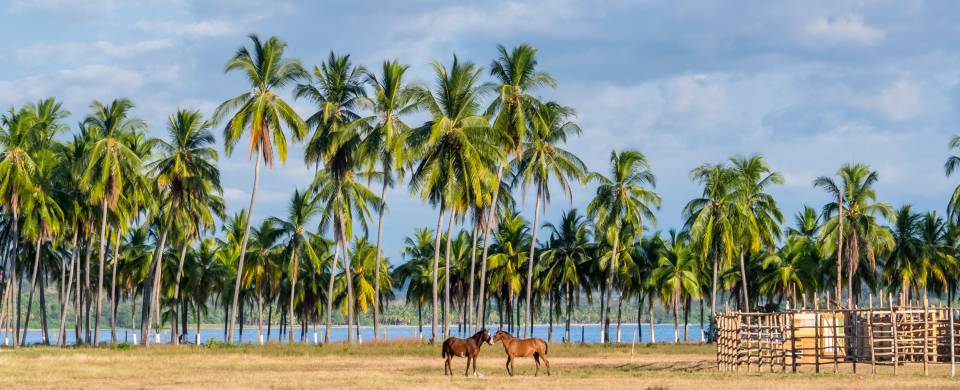 Trips and Tours to Samara Beach
About Samara Beach
Located on the Pacific coast of Costa Rica's Nicoya Peninsula, Samara Beach is possibly one of Latin America's best kept secrets. It is a true tropical paradise boasting clear, calm waters and picture-perfect, white-sand beaches lined with swaying palms. Samara Beach feels a million miles away from the bustling capital of San Jose, wholly encompassing the 'Pura Vida' lifestyle prevalent throughout the country. The town is home to a well-known fishing community and guests to the region often spend their evenings gorging on fresh seafood at family-run restaurants.
Read More
Thanks to the gentle tide here, Samara Beach has become a hotspot for those looking to have a go at surfboarding. Lessons are readily available as are board rentals for those with a bit of experience behind them already. The nearby Isla Chora offers some spectacular snorkelling opportunities for anyone intrepid enough to make the journey across from the mainland. Alternatively, horseback rides across the beach are a common activity as is spending an afternoon in a massage parlour or taking part in a beach yoga class.
If all of the relaxation gets a bit too much, day trips to neighbouring hotspots are accessible and are a great way to keep you occupied. Marvel at the Baula turtles nesting at Playa Grande or visit Guaitil, a small village famous for its Chorotegan pottery. Nicoya is also nearby and caters nicely to those in need of something a bit more urban.
Samara Beach Tours
Here are some popular itineraries that include a visit to Samara Beach. Alternatively, if you would like to include a visit to Samara Beach on a bespoke touring itinerary to Costa Rica, take a look at our tailor-made holiday planning section.
Tailor-made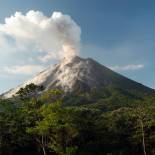 Show All Tours