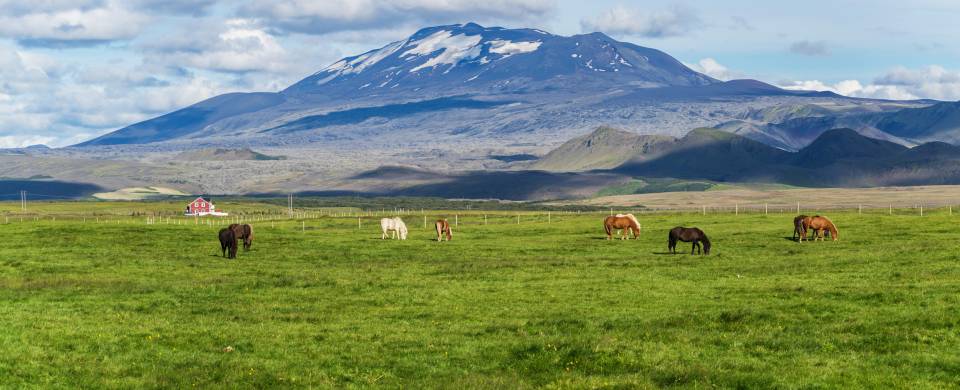 Trips and Tours to Hella
About Hella
Hella makes the perfect base for anyone who wants to explore the southern regions of Iceland. Sleepy and quiet, this tiny town has a population of less than 1000 and is a far cry from the buzzing city of Reykjavik, which sits around 90km northeast from Hella. However, there are few better places in this part of the country that are as ideal for stepping off the beaten track and getting an authentic taste of Icelandic culture. Within close proximity of some of Iceland's most famous sights, a stop in Hella will be jam-packed with natural beauty and excursions through the country's stunning landscapes.
Read More
One of the most outstanding geographical features that can be found near Hella is the Hekla stratovolcano, which has erupted over 20 times since the early Middle Ages. If you have a bit of energy to burn, there is a path that goes almost all the way to the summit and takes around 3-4 hours to walk. For those feeling even more adventurous, mountaineering routes can be climbed around the crater rim in the summer and ski routes can be slid down in the winter.
There are plenty of other natural wonders near Hella, which are worthy of your attention, such as the Skogafoss Waterfalls and the Eyjafjallajökull glacier. Within Hella itself, there are a few activities to keep travellers occupied. The town's handicraft market is run by local women and a great place to pick up a souvenir or gift. Travellers should also take the time to visit Hellnahellir, Iceland's largest man-made cave, which, it is believed, was once inhabited by monks even before the Vikings arrived.
Hella Tours
Here are some popular itineraries that include a visit to Hella. Alternatively, if you would like to include a visit to Hella on a bespoke touring itinerary to Iceland, take a look at our tailor-made holiday planning section.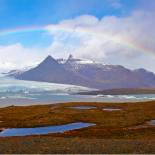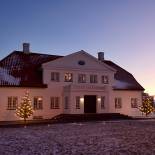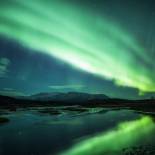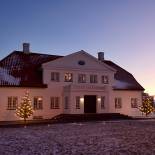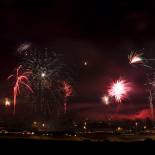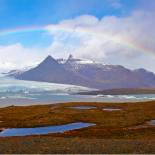 Show All Tours