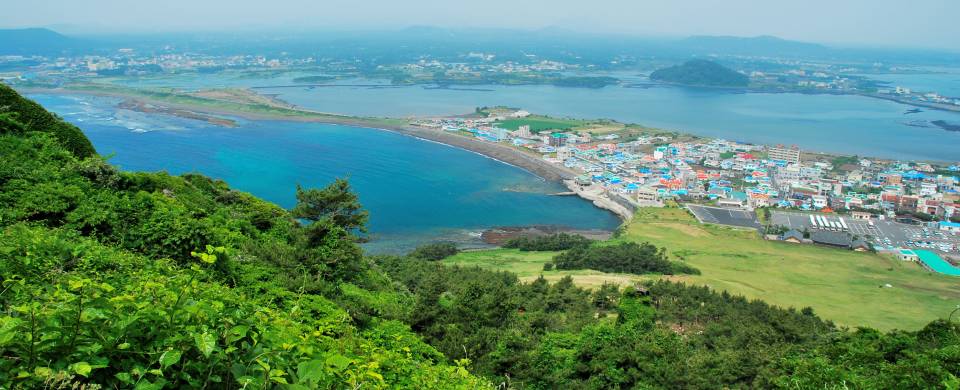 Trips and Tours to Jeju Island
About Jeju Island
Jeju island is South Korea's largest island and is situated just off the south coast of the country. It is a volcanic island which is dominated by the imposing Hallasan Mountain which stands at 6500 feet high and is South Korea's tallest mountain. Formed entirely from various volcanic eruptions that have happened over the course of history, the island also holds the only crater lake known to exist in the country. Unrivalled in beauty, Jeju Island is the ultimate getaway for anyone looking to immerse themselves in nature and escape the choas of the cities.
Read More
12% of Jeju is home to the largely untouched Gotjawal Forest. The lack of human interaction with this vegetation has given it a unique ecology. Despite its relative wilderness, the forest has played an important part in the day to day living of the island's half million inhabitants by providing them with their main source of water. Home to a number of endangered species, animals that dwell within this dense forest include black-headed snakes, roe deer and Japanese paradise flycatchers.
Given the remoteness of the island you will notice that the people here speak a language that differs from those on the mainland. They have also developed a distinct, unique culture and have thousands of local legends. Jeju has many attractions. From the plethora of stunning waterfalls to the impressive Teddy Bear museum. There is also an informative Tea Museum and if you visit between August and October you may be lucky enough to witness the gorgeous Cherry Blossom.
Jeju Island Tours
Here are some popular itineraries that include a visit to Jeju Island. Alternatively, if you would like to include a visit to Jeju Island on a bespoke touring itinerary to South Korea, take a look at our tailor-made holiday planning section.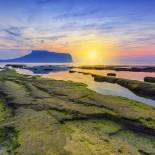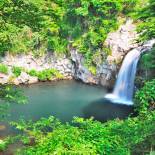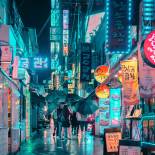 Show All Tours