Discover the natural wonders of Costa Rica on a private tour or tailor-made holiday. Take in the country's highlights and enjoy a range of activities from canopy zip-lining and white water rafting to river kayaking and snorkelling.
The tiny nation of Costa Rica is a peaceful and staggeringly beautiful oasis located along the narrowest strip of Central America. Bordered by the Caribbean Sea and the Pacific Ocean the country boasts idyllic white-sand beaches with world-class surf waves and colourful marine life. Being one of the most biologically diverse places on earth and nestled between Nicaragua and Panama, the landscape in beautiful Costa Rica varies from smouldering volcanoes, lofty mountains to lush cloud forests and marshy low lands with and a rich variety of flora and fauna as well. We offer a small selection of classic private itineraries that include the Costa Rica's top sites or we can tailor-make your dream holiday.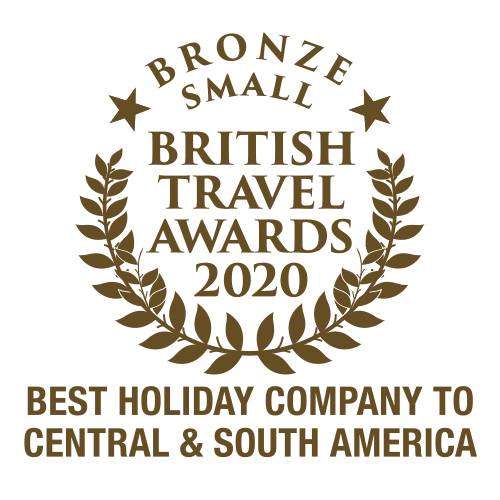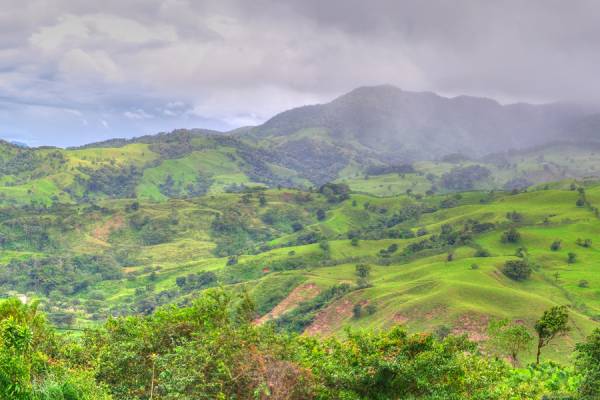 Thinking about planning an adventure to Costa Rica this year? Our team of expert Tailor-made consultants are at hand to help you create that dream holiday, suited exactly to your needs.
All you need to do is tell them where you'd like to go, the standard of accommodation you prefer and your budget, then they'll put together an itinerary full of exciting experiences and tweak it until it's perfect.
Costa Rica Day Tours and Excursions
Make the most Costa Rica's cities, beaches and natural wonders with our range of day tours and activities in San Jose, La Fortuna and Tamarindo.
A paradise for nature lovers
Exotic wildlife and outdoor adventures
Costa Rica's tropical forests are home to a staggering diversity of wildlife from screeching howler monkeys to sleepy sloths, toucans to the elusive jaguar. Spot the stars of Costa Rica's incredible animal kingdom in the misty Monteverde Cloudforest Reserve, relax on the pristine beaches of the Manual Antonio National Park, dive among the colourful coral reefs of Cahuita National Park or hike around the perfect conical-shaped Arenal Volcano - the options are endless.
Recommended places to visit in Costa Rica
With such an outstanding biodiversity protected by a multitude of national parks and marine reserves, Costa Rica is a dream outdoor destination and to help get you started we've put together a selection of our favourite spots in Costa Rica worth visiting.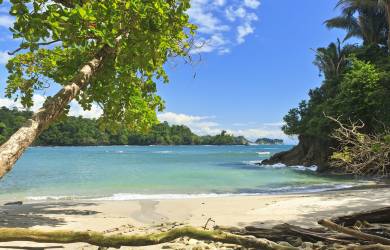 Located on the Pacific Coast and encompassing a varied landscape of stunning beaches, steamy rainforest and beautiful lagoons, Manuel Antonio is one of Costa Rica's most popular national parks. A plethora of wildlife can be found in Manuel Antonio including sloth, pelican, white-faced monkeys and iguanas, and it's a great spot for bird watching. Water-based activities from white water rafting to paddle boarding and diving around the 12 offshore islands are also a major drawcard.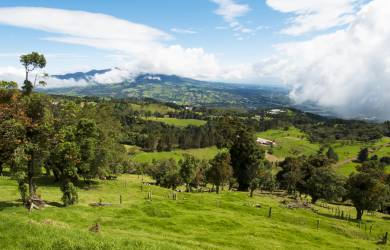 With lush mountains carpeted with plantations and agricultural terraces, the Central Valley is a particularly scenic region and home to over two thirds of Costa Rica's population. A number of attractive towns dot the region and serve as important centres of arts and crafts with regular markets perfect for a spot of souvenir shopping as well as a host of outdoor activities from bungee jumping to trekking.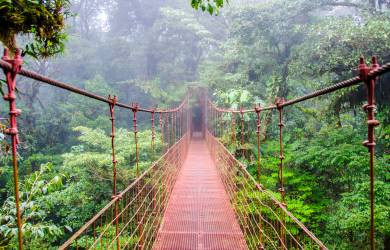 Encompassing 26,000 acres of pristine cloudforest, the Monteverde Reserve is home to a diverse range of species including the resplendent quetzal, howler monkeys and sloths, alongside some 2,500 different plant species. It's also a fantastic example of sustainable tourism with income from entrance fees directed back into educative, preservation and research programs.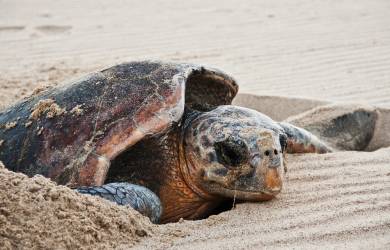 Situated in the northeast of the country on the Caribbean coast, Tortuguero National Park is famous for the turtle that come to its stunning beaches to nest. Giant leatherback, hawksbill, loggerhead and the endangered green turtles all come here during the nesting season of July to October with 22 miles of beach protected for this very reason.
Tailored To Suit You
On our Tailor-made trips, we give you the flexibility and choice to do things just the way you want, all alongside the great service we're famous for.
Whether you're travelling solo, with a partner, family, extended family or as group of friends we'll customise your arrangements to suit your exact needs and budget. Our Tailor-made trips are designed for your needs and you don't have to join other travellers like you would on a group tour. Just tell us what you'd like to see and when you'd like to go, and we'll design the perfect holiday for you.
The Tailor-made itineraries we've suggested are designed to give you an idea of what you could do with us, they can be booked as they are, or adapted to suit you. If you'd like to change any aspect of the trips you see, please get in touch. If you aren't quite sure of what you want to do, that's no problem either! One of our experienced travel consultants can make suggestions then together you can tweak until it's the perfect fit.
