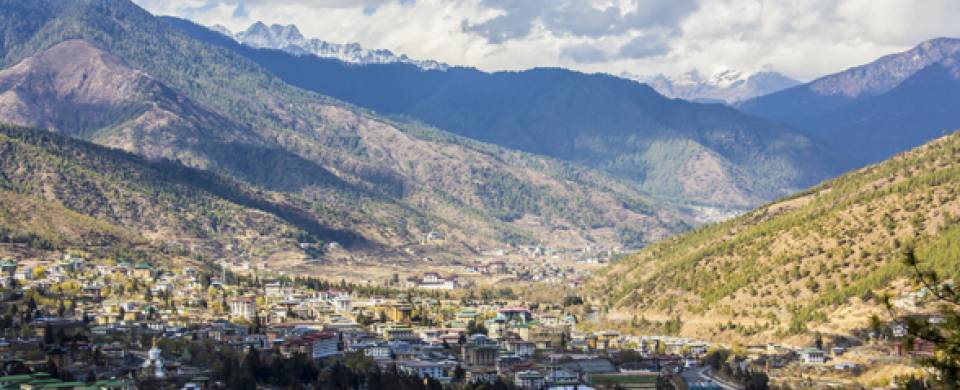 Trips and Tours to Thimphu
About Thimphu
Thimphu has been the capital city of Bhutan since the title was moved from Punakha in 1961. Situated in the western central part of the country, it is surrounded by the Dzongkhag valley. The magnificent natural surroundings of the city, combined with the modernising centre make Thimphu a fascinating destination. The city contains most of the important political buildings in Bhutan including the National Assembly and the official residence of the King. Although a new city, Thimphu contains a number of sites of historical significance and importance.
Read More
The most prominent landmark is the Tashichho Dzong (Fortress of the Glorious Religion). It is used both as a religious centre for lamas and as an administrative building – it now houses the Central Secretariat and offices of the Home Affairs and Finance ministries. Thimphu's other fortress monastery, Simtokha Dzong, was established in 1629 and is said to be the oldest surviving dzong of its kind. The Changangkha Lhakhang temple was constructed in the 15th century and offers stunning views over the entire valley.
For more striking and unobstructed views, a visit to the 51.5m tall bronze statue of the founder of Buddhism, Sakyamuni Buddha, is a must. The National Memorial Chorten provides the perfect opportunity for people-watching as the locals go about their evening prayers whilst the Zangthoper Lhakhang, a newer temple, has a number of impressive murals to observe. The city also contains a number of parks and museums dedicated to exquisite Bhutanese textiles and artefacts showcasing rural life in Bhutan.
Thimphu Tours
Here are some popular itineraries that include a visit to Thimphu. Alternatively, if you would like to include a visit to Thimphu on a bespoke touring itinerary to Bhutan, take a look at our tailor-made holiday planning section.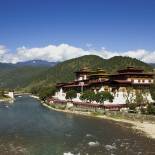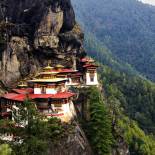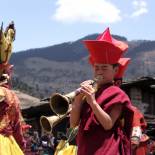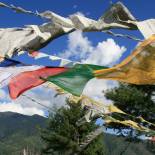 Show All Tours