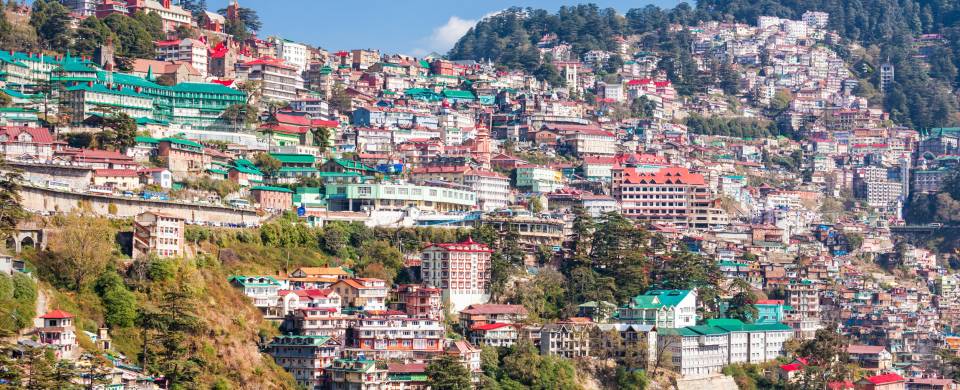 Trips and Tours to Shimla
About Shimla
Located in the foothills of the Himalayas, along a crescent-shaped ridge at an altitude of 2159 metres, Shimla is the largest and most famous of the British hill stations in India. With forest-carpeted hillsides sweeping above and below Shimla, it's a particularly scenic spot and its popularity as a summer resort continues today with cooler temperatures and ample outdoor activities on offer. It's even pretty in the winter when pristine white snow blankets the streets and conifer trees and the numerous ski resorts within close proximity to Shimla open their doors.
Read More
One of the most novel and enjoyable ways of getting to Shimla is on the toy train service that operates from the town of Kalka south of Shimla and was originally completed in 1903. Hauled along by a tiny diesel locomotive, the leisurely journey through stunning mountain scenery and surrounding villages takes between 5-7 hours and is a highlight for many visitors.
Shimla is comprised of just two roads with the higher road running east to west and known as the Mall. It has the most British feel of the two roads, with stately English-looking homes and the Victorian-Gothic spire of Christ Church, which was built in 1846 and is the most recognisable of Shimla's landmarks. The highest point of town is Scandal Point, the unofficial centre of town, and further on is the State Museum, which boasts an interesting collection from Himachal. Beyond here is the Vice Regal Lodge and Botanic Gardens. The Vice Regal Lodge, Shimla's most impressive colonial building, was where many important decisions affecting the destiny of the subcontinent were made.
Shimla Tours
Here are some popular itineraries that include a visit to Shimla. Alternatively, if you would like to include a visit to Shimla on a bespoke touring itinerary to India, take a look at our tailor-made holiday planning section.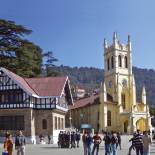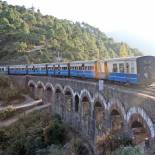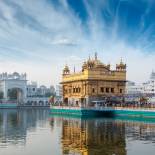 Show All Tours