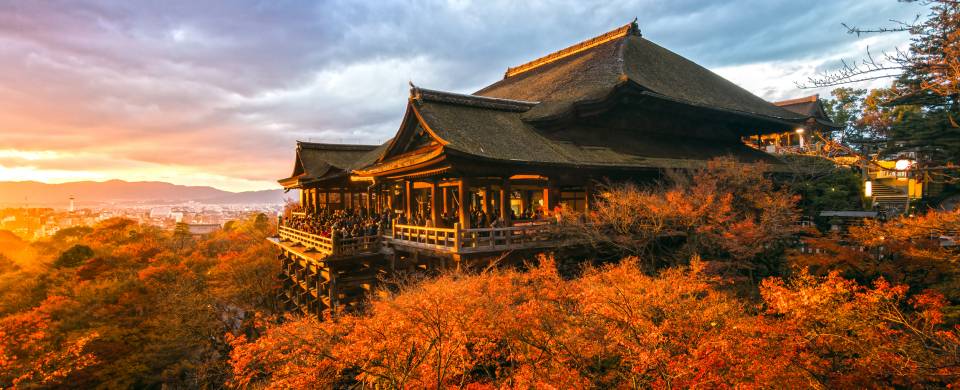 Trips and Tours to Kiyomizu-dera in Kyoto
About Kiyomizu-dera in Kyoto
Occupying an enviable location on a steep hill in the eastern part of Kyoto, Kiyomizu-Dera is one of the city's most celebrated temples. Established in 780 on the site of the Otowa Waterfall, the temple derives its name, whose English equivalent means 'Pure Water Temple', from these ancient waters. What makes Kiyomizu-Dera so remarkable is that it was constructed without the use of a single nail with its famed wooden veranda jutting out from the main hall some 13 metres above the hillside. The veranda is considered an auspicious place to watch sunset affording gorgeous views of the cherry and maple trees that carpet the hill below, even more spectacular with the colours of spring and autumn.
Read More
Kiyomizu-Dera's main hall rests behind the veranda and is home to the temple's primary object of worship, a small statue of the eleven headed, thousand armed Kannon, Buddhist goddess of compassion. Beneath the hall runs the Otowa Waterfall where the water is channelled into three streams that pour into pond. Visitors to the temple can use tin cups attached to long poles to collect and drink the water from the streams with each of the three said to offer a different blessing - longevity, scholarly success and good health. Drinking from all three is considered greedy so choose carefully!
Within the temple complex are several other shrines, notably Jishu-jinja, dedicated to a god of love and good matches. Those who pray here do so in the hope of finding an appropriate love match and pilgrims can also attempt to walk with eyes closed between two rocks located several feet apart - if they succeed it is said they will find their one true love.
Kiyomizu-dera in Kyoto Tours
Here are some popular itineraries that include a visit to Kiyomizu-dera in Kyoto. Alternatively, if you would like to include a visit to Kiyomizu-dera in Kyoto on a bespoke touring itinerary to Japan, take a look at our tailor-made holiday planning section.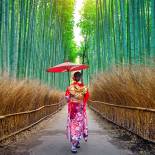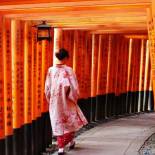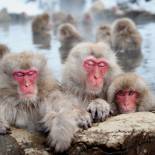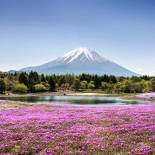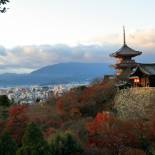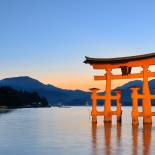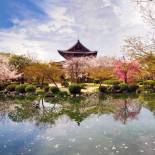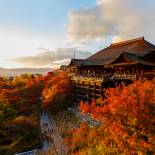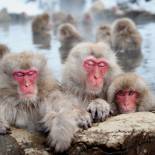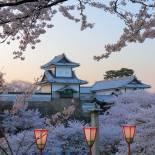 Show All Tours