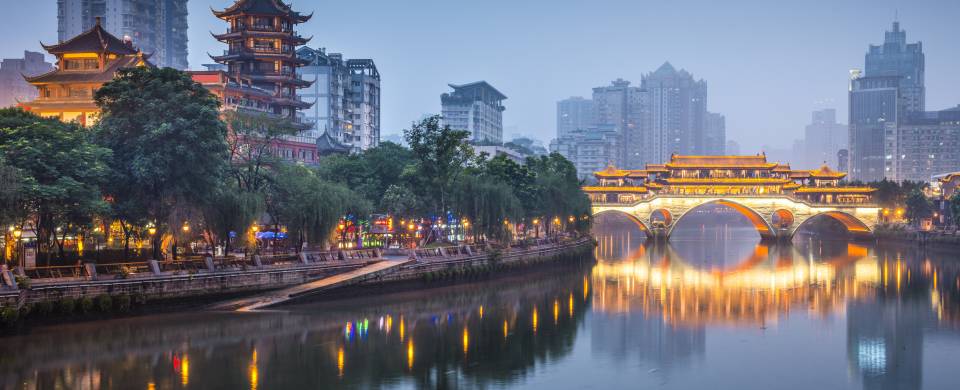 Trips and Tours to Chengdu
About Chengdu
Capital of southern China's Sichuan province, Chengdu is largely considered the region's culinary capital with a delicious range of dishes inspired by the fiery heat and aromatic flavours of chili peppers and garlic that thrive in the surrounding fertile plains. It's also home to the ubiquitous Sichuan-style hot pot, a mouth-numbing soup of oil and spice that cuts of meat and veg are cooked in. Considered the pinnacle of culinary experiences in Sichuan, hot pot is also a social event and just one of many reasons why Chengdu has been awarded UNESCO's second City of Gastronomy Award.
Read More
Aside from its cuisine, Chengdu is also famous for China's animal emblem - the giant panda, one of the world's rarest and most endangered animals. The Chengdu Research Base of Giant Panda Breeding covers 200 hectares of land that imitates the panda's natural habitat with wild bamboo forests, rugged caves and scenic rivers. First opened in 1987 with just six pandas, after years of successful breeding projects the population now stands at over 80. Visitors can learn all about a panda's development and see both baby and adults pandas as well as the smaller red pandas.
Chengdu is a worthy destination in its own right with modern department stores, excellent parks and a laid-back population. It's also a great place to sample the Sichuanese teahouse culture with a number of popular establishments set in attractive traditional buildings where locals come for tea, banter and the odd card game. Many teahouses will also hold weekly performances of Sichuan Opera, distinguished from other forms of Chinese opera with its liberal use of humour and face changing.
Chengdu Tours
Here are some popular itineraries that include a visit to Chengdu. Alternatively, if you would like to include a visit to Chengdu on a bespoke touring itinerary to China, take a look at our tailor-made holiday planning section.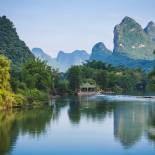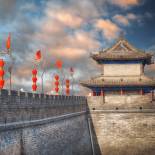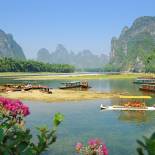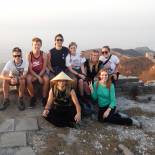 Show All Tours