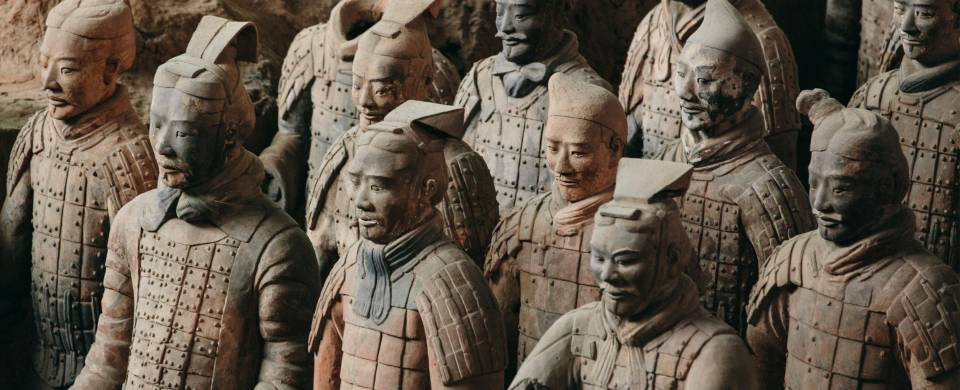 Trips and Tours to Terracotta Warriors
About Terracotta Warriors
Over 8,000 soldiers, horses and chariots stand in battle-ready formation in one of China's most famous sites. Originally manufactured in local workshops, the life-sized and surprisingly human-like terracotta figures would have held real weapons and featured bright pigment paints with a coloured lacquer finish, breathing life into the extensive royal tomb they were positioned.
Read More
This subterranean army remained undiscovered until 1974 when a group of farmers stumbled upon a treasure trove of ancient pottery while digging a well. The discovery spurred interest in archaeologists and the area was excavated uncovering one of the most significant archaeological finds of the 20th century, with statues still being unearthed today. Located just outside of Xi'an within the burial grounds of Qin, the first emperor of China who can also be credited with building the Great Wall, the Terracotta Warriors are thought to have been arranged in military formation to protect the leader in the afterlife. Housed within a large complex, the Terracotta Warriors are divided into three pits to make for easier viewing. While the size of the discovery is impressive in itself, what has truly astounded archaeologists is the minute detail and unique characteristics of each individual warrior, with no two faces alike.
The on-site museum is divided into three sections or pits with many of the terracotta figures on display. It's possible to get right up close to five of the soliders in Pit 2 and marvel at the extraordinary detail. The museum also features some of the original weaponry that the soldiers would have been holding at the time of their burial.
Terracotta Warriors Tours
Here are some popular itineraries that include a visit to Terracotta Warriors. Alternatively, if you would like to include a visit to Terracotta Warriors on a bespoke touring itinerary to China, take a look at our tailor-made holiday planning section.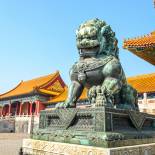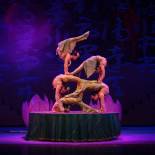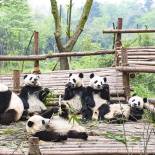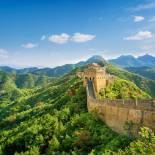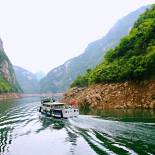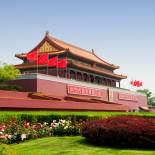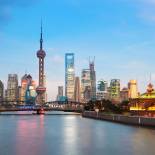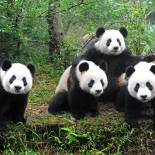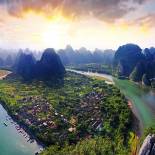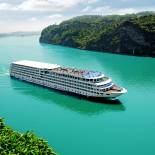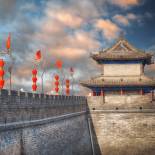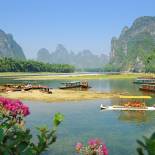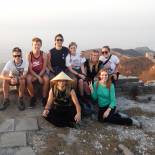 Show All Tours
Terracotta Warriors Video