Eastern Europe Tours
See the best of Poland, Estonia, Latvia and Lithuania
Tours to Eastern Europe
Our tours to Eastern Europe cover four countries to bring you their greatest highlights. From captivating old towns to medieval castles, beautiful churches to magnificent palaces and picturesque lakes to peaceful national parks, we have it covered. Spanning from Poland along the Baltic Sea coast to Estonia, our group tours offer you the chance to immerse yourself in this impressive region.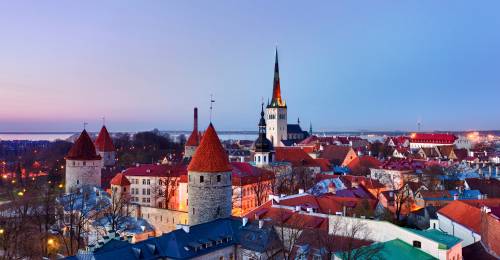 Eastern Europe Tours
Travelling on comfortable modern coaches and staying in centrally located 3-4 star hotels, our multi-country tours of Eastern Europe are a fantastic way to explore this region's highlights.