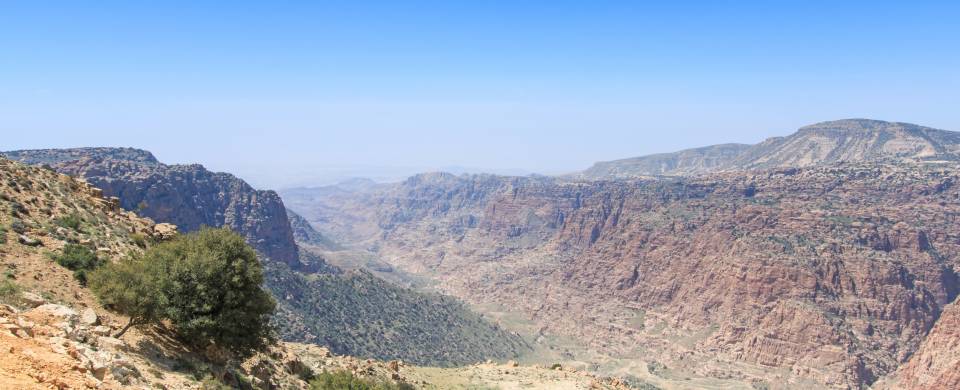 Trips and Tours to Dana Nature Reserve
About Dana Nature Reserve
Unique in the Middle East region, the Dana Nature Reserve is a protected region overseen by Jordan's RSCN (Royal Society for the Protection of Nature) combining scientific research, social reconstruction and sustainable tourism. The village of the Dana region itself was a dying community, rejuvenated thanks to the success of the reserve. The villagers are now involved in nurturing crops of olives, fruits and herbs to then create products such as soaps and organic jams which the RSCN sells on to environmentally-aware tourists. This is in addition to beautifully made handicrafts. Offering a dizzying array of resident flora and fauna, Dana Nature Reserve is a natural habitat to various kinds of eagles, kestrels, falcons, cultures, wildcats, hyenas, foxes, badgers, jackals, wolves and hares.
Read More
A handful of eco-friendly accommodation choices are available in this fiercely –protected eco region of Jordan. A real joy for nature lovers, enthusiastic ornithologists, hikers, trekkers and amateur photographers, the terrain of Dana drops from 1500m above sea level at Dana to below sea level west of Faynan with diverse geological features as well. The most obvious walking route in the reserve is the magnificent Wadi Dana Trail, which stretches for some 14km from the village all the way to Faynan. Another spectacular walk is the seasonal (March – October) Steppe Trail, which is some 8km in length, the Water Drops Trail (2km) and the Palm Trees Wadi Trail (17km). All of these trails can be undertaken with a local guide.
Dana Nature Reserve Tours
Here are some popular itineraries that include a visit to Dana Nature Reserve. Alternatively, if you would like to include a visit to Dana Nature Reserve on a bespoke touring itinerary to Jordan, take a look at our tailor-made holiday planning section.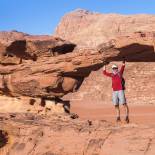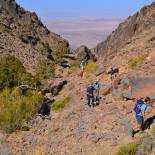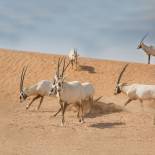 Show All Tours