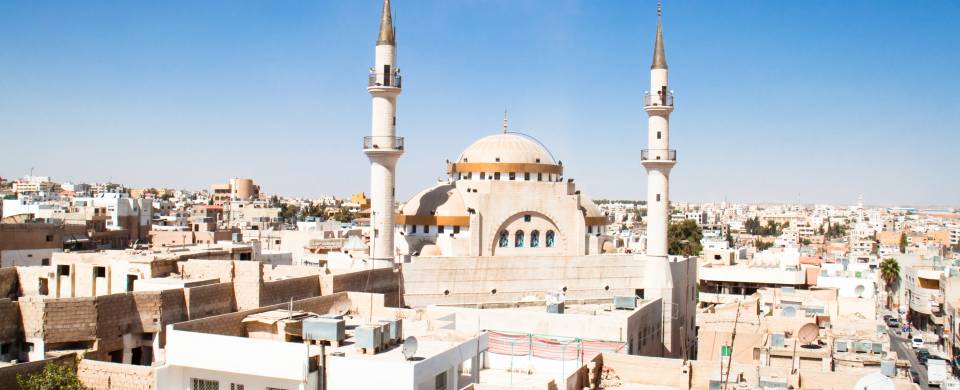 Trips and Tours to Madaba
About Madaba
Mentioned in the Old Testament, the prime attractions of the venerable town of Madaba are its many 6th-century Byzantine mosaics. Perhaps the most impressive of these is an enormous 6th-century map of Palestine and Egypt that is located in St. George's Greek Orthodox Church. The nearby mosaic school, established to teach the restoration of these rare artworks, is the only one of its kind in the Middle East. Small shops around the site sell excellent copies of miniature mosaics.
Read More
At nearby Mt Nebo it is believed Moses looked over the Promised Land. Excellent views are offered of the Jordan River Valley, the northern shore of the Dead Sea, Jericho on the opposite bank and (on clear days) the towers on the Mount of Olives in Jerusalem. Mt Nebo is the single most important biblical site in Jordan. Having led the Israelites for 40 years through the wilderness, Moses finally saw, from this awesome vantage point, the Promised Land that God forbid him to set foot in.
After he died on the mountain, his successor Joshua went on to lead the Israelites into Canaan. As far as the Christians and Jews are concerned, Moses was buried somewhere on Mt Nebo, but Muslims (who regard Moses as a prophet) state that his remains were carried across the river and placed in a tomb off the modern Jericho-Jerusalem highway. The Moses Memorial Church, which perhaps dates from classical times houses some fragile, yet stunning biblically-inspired mosaics, which were restored by Franciscans in the 20th century.
Madaba Tours
Here are some popular itineraries that include a visit to Madaba. Alternatively, if you would like to include a visit to Madaba on a bespoke touring itinerary to Jordan, take a look at our tailor-made holiday planning section.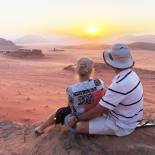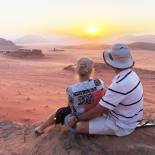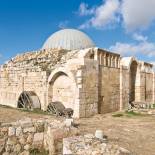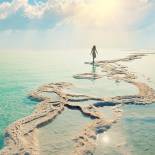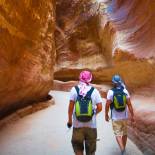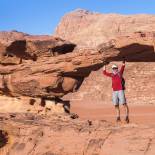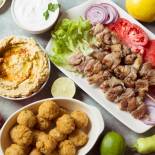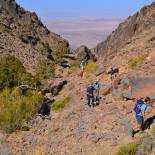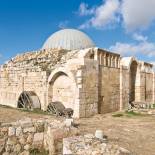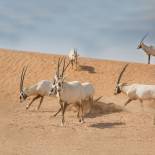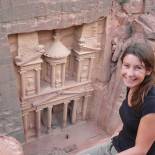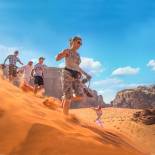 Show All Tours