Make the most of your trip to Dubai with On The Go Tours
If you are passing through Dubai in 2020 or 2021 en route to another one of our destinations, take the opportunity to explore this fascinating city with our 4-day stopover tour and wide selection of day tours and excursions. Looking beyond Dubai's gleaming facade you can find historic buildings, colourful spice souks, and traditional dhows scattered on The Creek. Intrepid travellers who venture outside the city limits can explore rolling golden dunes by 4x4 and enjoy dinner under the stars at an authentic Bedouin Camp.
Read More
The glitz and glamour of Dubai translates into its hotels and we offer a choice of properties to ensure a sumptuous night's sleep on your stopover tour. Whether you are looking for contemporary comfort on an affordable budget, want to live the high life in one of the most glamorous cities on earth, or fancy basking in the sun while overlooking the Arabian Gulf, you are bound to find respite at one of our centrally-located hotels.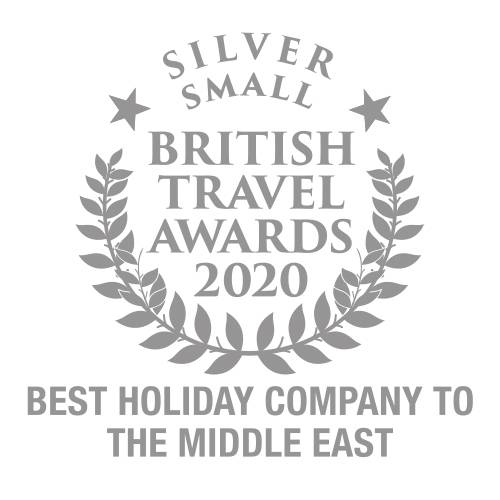 Dubai Day Tours and Excursions
Discover the best the Dubai has to offer on our wide range of day tours and excursions including 4x4 adventures on desert dunes, Arabian dinner under the stars and lots more.
The perfect transit destination
Glitz, glamour and desert safari
Thanks to its handy location in the Middle East, Dubai has fast become one of the most popular transit stops on the Asia-Pacific to Europe route with the world-class airline of Emirates continually adding new routes to its operations. With glamorous restaurants and hotels, mind-boggling shopping opportunities and desert safaris on the doorstep, discover Dubai with a stopover package en route elsewhere.