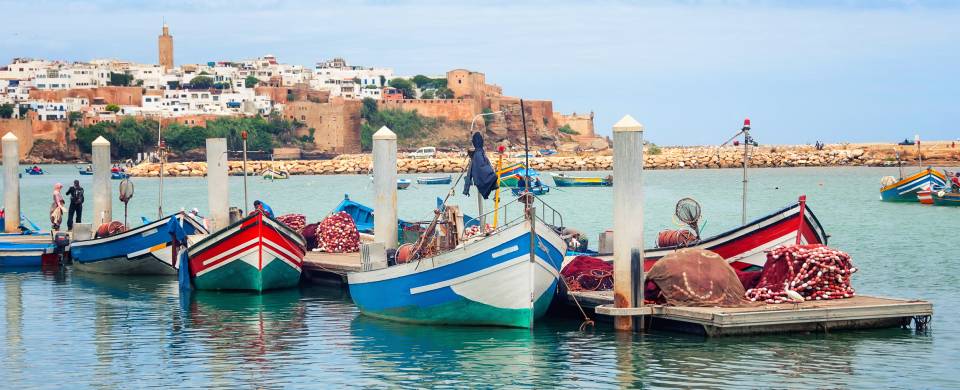 Trips and Tours to Rabat
About Rabat
About a million people live in the capital Rabat and its sister city Sale, but wandering around the Medina, the Kasbah or the Modern Town this is not the impression you get, as it doesn't have a busy capital city feel to it. Because the city has not established itself as a traveller hotspot, it has maintained a strong cultural identity and is speckled with stunning ancient and colonial architecture. With galleries, restaurants and nightlife in abundance, Rabat is a hidden gem just waiting to be discovered.
Read More
Being the capital, it has the actual royal palace and the Kings' mausoleum. Inaugurated in 1967, the mausoleum first housed independent Morocco's first king, Muhammad V (who died in 1961). Later, the second king, Hassan II and his brother, Moulay Abdallah were buried here too. The mausoleum is built using the finest materials and best craftsmen of the time. Yet, oddly enough, it was designed by a Vietnamese architect.
The main attraction, however, is the weird Hassan tower. Begun in the late 12th century, the Hassan tower was designed to be the minaret of what became the world's second largest mosque (second to the one in Samarra, Iraq). The Almohad ruler, Yaqub al-Mansur, designed the minaret to be 80m tall, with a unique design for each of its facades. When he died in 1199, however, the whole building process came to a dramatic halt. The minaret was then 50m high, the same size as it is today. The gigantic earthquake of 1755, which also destroyed central Lisbon, damaged the structure, which can be seen in its current condition.
Rabat Tours
Here are some popular itineraries that include a visit to Rabat. Alternatively, if you would like to include a visit to Rabat on a bespoke touring itinerary to Morocco, take a look at our tailor-made holiday planning section.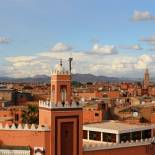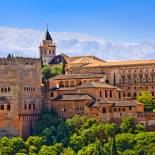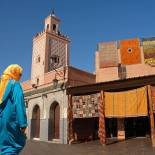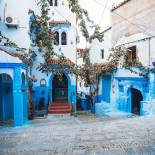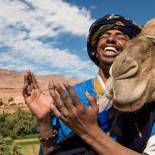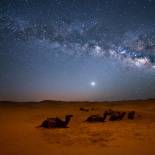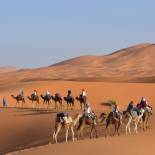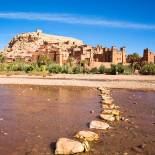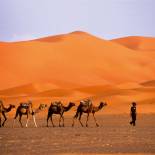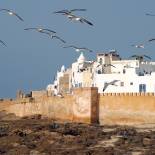 Show All Tours