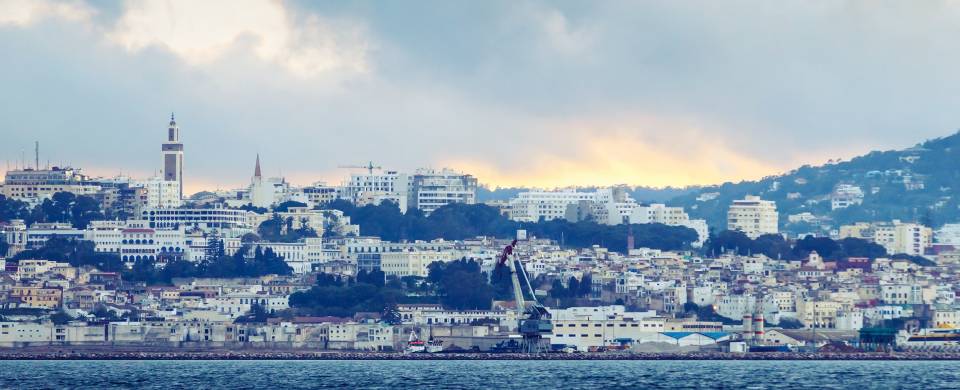 Trips and Tours to Tangier
About Tangier
Situated just across the Strait of Gibraltar from the South of Spain and brimming with stunning, white-washed houses, Tangier, also referred to as Tangiers, is a busy seaside town in the North of Morocco. Characterised as a 'Gateway to Africa', this important city, that was once a favourite haunt for the likes of Truman Capote, Tennessee Williams and Paul Bowles and was used as a backdrop in the recent film Spectre, has a stunning mix of European and African influences pervading every corner. Glide through endless souks, admiring the plethora of treasures, before settling down to some mint tea and tagine.
Read More
The city's Medina is where a lot of the action takes place. It comes with all of the usual accoutrements found in a port city as well as tea houses, which are perfect for catching your breath and indulging in some people watching. The Place de France, a focal point of the new town, also provides travellers with the opportunity to kick back, absorb the gorgeous views of the sea and engage in some conversation with the locals.
For those looking for a dose of culture, the former British consulate has now been transformed in to the Museum of Contemporary Art and showcases the work of a number of modern Moroccan artists. Tangier also boasts a beautiful kasbah that can, and should, be explored extensively. The Grand Mosquee is also well worth visiting for its grandiose architecture and historical significance. Its transformation from a Roman temple to a Portuguese cathedral to a mosque, then back to a church, then back to a mosque again makes for some pretty fascinating viewing.
Tangier Tours
Here are some popular itineraries that include a visit to Tangier. Alternatively, if you would like to include a visit to Tangier on a bespoke touring itinerary to Morocco, take a look at our tailor-made holiday planning section.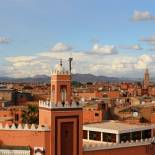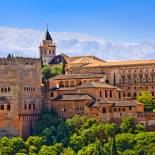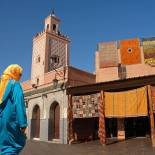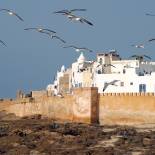 Show All Tours