Discover the best of South America on our selection of tours or tailor-make your dream holiday to the land that's home to Machu Picchu and the Amazon
Outdoor adventure abounds in South America from the snow-capped peaks of the Andes and the arid desert of the Atacama, to the winding waterways of the Amazon Rainforest and the glaciers of Patagonia, With towering volcanoes and pristine lakes, thundering waterfalls and dramatic mountain ranges, all vying for your attention.
Read More
As well as natural beauty, South America also delivers on cultural diversity with pretty colonial towns rich in history, incredible Incan ruins reached along ancient routes and colourful indigenous markets where native groups sell their hand-made wares. Providing the soundtrack to any foray to South America is a wealth of sensual sounds that have inspired some the world's best known dance traditions from salsa in Colombia, samba in Brazil and tango in Argentina.
Discover South America with On the Go on a small group tour or design your own private holiday with our tailor-made service.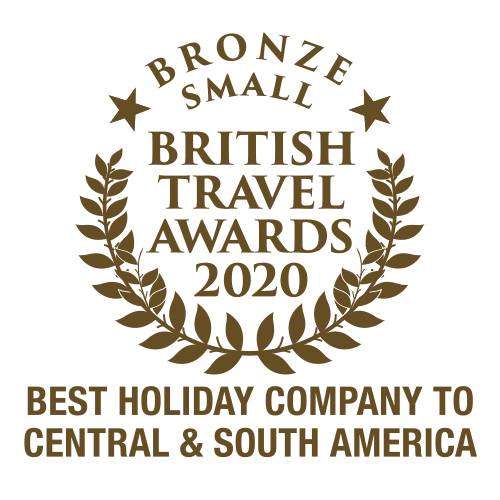 South America Group Tours
South America Expedition Cruises
South America Private Tours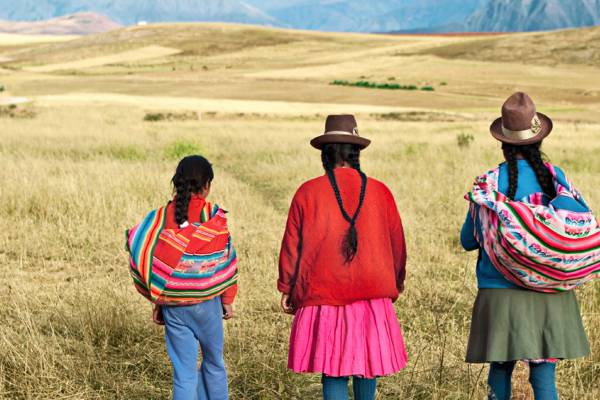 We specialise in planning holidays tailored to individual requirements.
If you let us know where you'd like to go, what you'd like to see and what standard of accommodation you prefer, our Tailor-made team will expertly craft your perfect South American adventure. Whether you want to explore Peru, Ecuador, Argentina, Chile or Brazil on their own, or combine them for an epic journey, just let us know and we'll do the rest.
Explore the diverse countries of South America
South America tour reviews
Scoring an average traveller rating of 4.67 out of 5 based on 3 recent reviews — See All South America Reviews
"
The trip proved to be a phenomenal experience. I never thought I would have had the opportunity to travel to as many places in such a short time. Our Guide did a remarkable job and made the trip truly a memorable experience."
Jonathan Calelike
• Submitted 13 Mar 2020
"
An amazing trip. Far exceeded our expectations. Everything was so well organised and when there were small hitches they were dealt with speedily and efficiently. FANTASTIC.."
Peter Yeomann
• Submitted 11 Mar 2020
"
Awesome!! Fantastic time was had. Very organised informative helpful and generally nice people !! Would definitely recommend them. "
Elizabeth Holland
• Submitted 11 Mar 2020
Natural Wonders Galore
The best of South America's landscapes
South America is a continent of tremendous contrast when it comes to natural beauty from the vivid blue expanse of Lake Titicaca in Peru to the dazzling salt flats of Bolivia, the mighty volcanoes of Ecuador to the parched deserts of Chile, the stunning scenery of Argentina's Patagonia to the thundering cascades of Iguazu Falls in Brazil - discover this and much more with our range of tours to South America.
Recent Travel Articles on South America