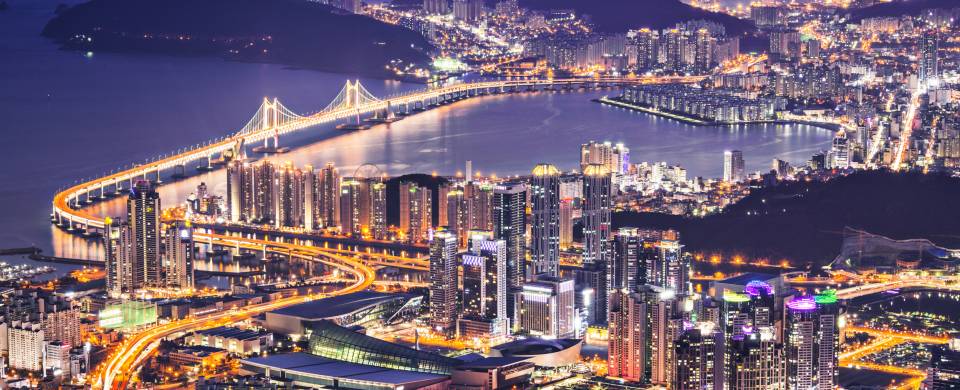 Trips and Tours to Busan
About Busan
Busan lies on the south-eastern tip of the Korean peninsula and is the second largest metropolis in South Korea after the capital of Seoul. It is the largest port city in the country and is home to the world's largest department store. The city is divided into districts, some of which are physically separated by mountains. Busan is an appealing mix of natural beauty and modern city life. The coastline offers scenic cliffs overlooking popular beaches whilst mountains offer excellent hiking and extraordinary views.
Read More
The Geumjeongsan Mountain to the west of the city is a popular weekend hiking spot for Busan residents whilst Dongbaek Island is thickly covered with pine trees and is great for walks. It was an island in ancient times but is now joined to the mainland by an accumulation of sand and earth that has formed a land bridge. The area of Dongnae Oncheon is a natural spa with hot springs channelled into a small bathing area. Busan offers its visitors a wealth of natural beauty at which they can marvel.
Busan is famous for its seafood with a busy fish market that comes alive in the early hours of the morning when trade is at its peak. As you would expect from any large metropolis, Busan is not short of sights. The 17 acre Yongdusan Park is home to an art gallery and aquarium, and various cultural events are held here throughout the year. The Buddhist temple of Beomeo-sa is one of the largest in the south-eastern part of Korea. The three-storey stone pagoda is a popular feature of the temple. The Chungnyeolsa Shrine is dedicated to the patriotic fighters who died between 1592 and 1598 whilst resisting Japanese aggressors.
Busan Tours
Here are some popular itineraries that include a visit to Busan. Alternatively, if you would like to include a visit to Busan on a bespoke touring itinerary to South Korea, take a look at our tailor-made holiday planning section.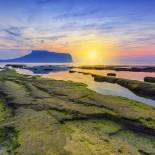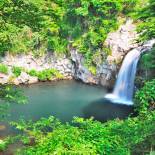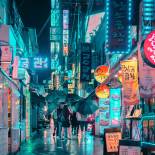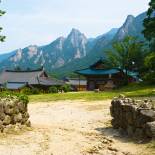 Show All Tours