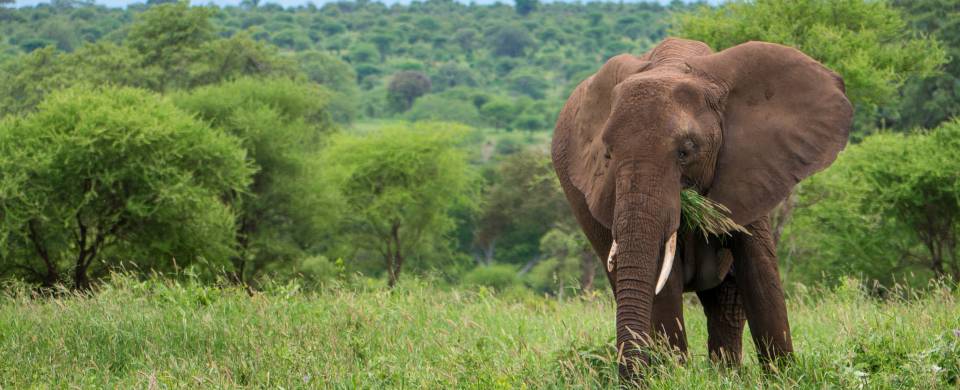 Trips and Tours to Tarangire National Park
About Tarangire National Park
With the permanent Tarangire River flowing through it, the Tarangire National Park becomes a sanctuary to a vast array of different animals during the dry season as they flock from all around to this reliable source of water. Throughout this period the sun beats down on the arid land baking the dirt a dusty red colour and drying out every blade of grass until it is nothing more than a brittle wisp. As one of the less popular parks in Tanzania, the flora and fauna that reside here have remained relatively undisturbed, creating a far more authentic safari experience for those who take the time to venture here.
Read More
One of the primary reasons that travllers choose to pay a visit to the Tarangire National Park is its famous elephant migration. During this time huge herds of elephants, some amassing up to 300 of these majestic creatures, make their way to the river in search of some hydration. Other animals including wildebeests, zebras and buffalo also complete migratory journeys here when the sun reaches its peak fierceness and the rest of the land is as dry as bone.
For birdwatchers, the Tarangire National Park offers some of the most sublime viewing opportunities in all of Tanzania. It is thought that over 500 species frequent the park throughout the year. Another feature of interest in this park is the groves of baobab that are studded across the great plains. This park, while being a bit smaller than Serengeti and other popular reserves, has a lot to offer, in particular it gives visitors the chance to really understand the impact of the seasons on the wildlife and the paramount importance of a reliable water source.
Tarangire National Park Tours
Here are some popular itineraries that include a visit to Tarangire National Park. Alternatively, if you would like to include a visit to Tarangire National Park on a bespoke touring itinerary to Tanzania, take a look at our tailor-made holiday planning section.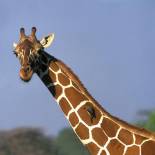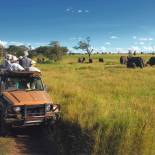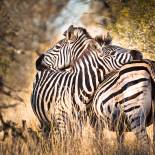 Show All Tours