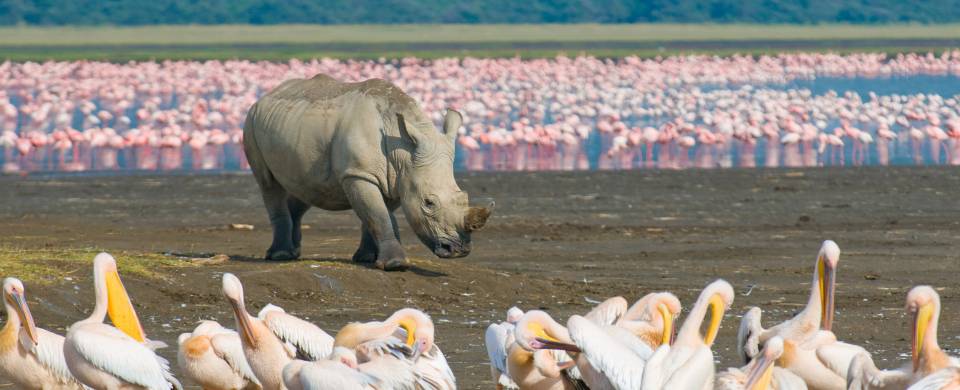 Trips and Tours to Lake Nakuru
About Lake Nakuru
The shallow Lake Nakuru is one of the Rift Valley soda lakes and is the most popular in Kenya, renowned for its dense population of flamingos as well as hundreds of other species of birds. The Lake Nakuru National Park was set up in 1961 to encompass the lake and a small mountainous region surrounding the waters. Since then, it has been expanded and now includes a hefty chunk of the area's grassland savannah and woodland slopes, and stretches out across an area of roughly 188 km sq. Today it's a beautiful expanse of wilderness with light acacia forest and rocky precipices.
Read More
The abundance of algae in the alkaline lake attracts thousands of flamingos that famously feed along the shores, their image reflected on the water's surface to create a stunning pink mirage. But flamingos are not the only birds found here: also present are two large fish-eating birds, pelicans and cormorants. The park is rich in other birdlife including grebes, avocets, ducks, and in the European winter, the migrant waders.
Since 2009 the park has been enlarged to include land for the critically endangered black rhino. Designed as a sanctuary for the majestic creature, a fence encloses the area to keep out poachers in an attempt to allow numbers to increase. At last count the population was hovering around 25 rhinos so the chances of spotting these survivors are better here than in other parks. There are also a number of Rothschild's giraffe, again translocated for safety from western Kenya since 1977. Numerous other mammals can be seen including zebras, impalas, gazelles, waterbucks, lions, warthogs, bushbucks, many buffalo, and even at times, leopards.
Lake Nakuru Tours
Here are some popular itineraries that include a visit to Lake Nakuru. Alternatively, if you would like to include a visit to Lake Nakuru on a bespoke touring itinerary to Kenya, take a look at our tailor-made holiday planning section.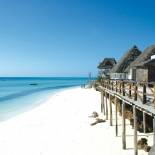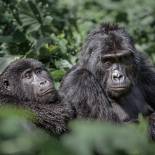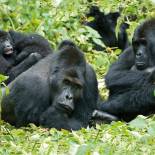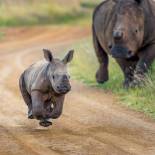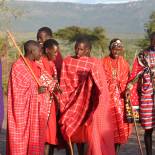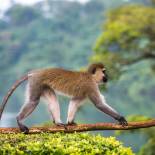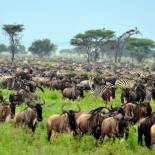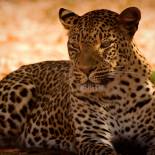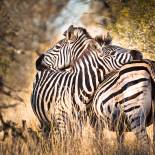 Show All Tours