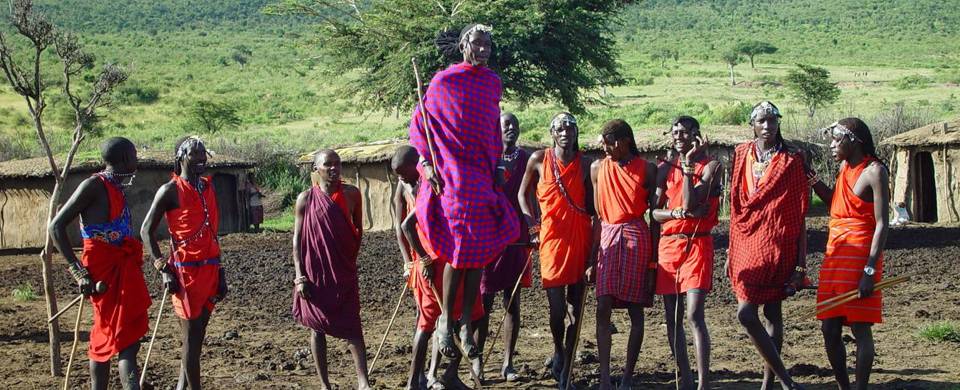 Trips and Tours to Masai Mara
About Masai Mara
Picture undulating grasslands punctuated by lone acacia trees and Africa's most famous animal residents and you've pictured the Masai Mara National Reserve, Kenya's premier game destination. Situated in Southwestern Kenya, the Masai Mara is effectively the Northern continuation of the Serengeti National Park in neighbouring Tanzania. The reserve is named after the Mara River that divides the territory and after the Masai tribes people as well, the traditional inhabitants of the area. Dressed in their distinctive red robes, the Masai live a traditional semi-nomadic agricultural existence in villages across the Mara.
Read More
The reserve is famous for its exceptional population of game and for the annual migration of the wildebeests that takes place every September and October. It's one of the most impressive natural events in the world with millions of wildebeest, zebras and gazelles making the perilous journey. The Masai Mara is perhaps most famous for its lions, though the other members of the Big Five (lion, leopard, buffalo, elephant, and rhinoceros) are found here as well. This said, the population of black rhino is severely threatened, with an indigenous population hovering between 25-30.
Hippopotami are also found in large groups in the Masai Mara and many cheetahs, zebras, impalas, gazelles, hartebeests, warthogs, ostriches, topis, Masai giraffes, among other mammals, all consider the Mara their home. As well, the large Roan antelope and the nocturnal bat-eared fox, rarely present elsewhere in Kenya, can be seen within the reserve borders. Like in the Serengeti in Tanzania, the wildebeests are the dominant inhabitant of the Masai Mara and their numbers are estimated in the millions.