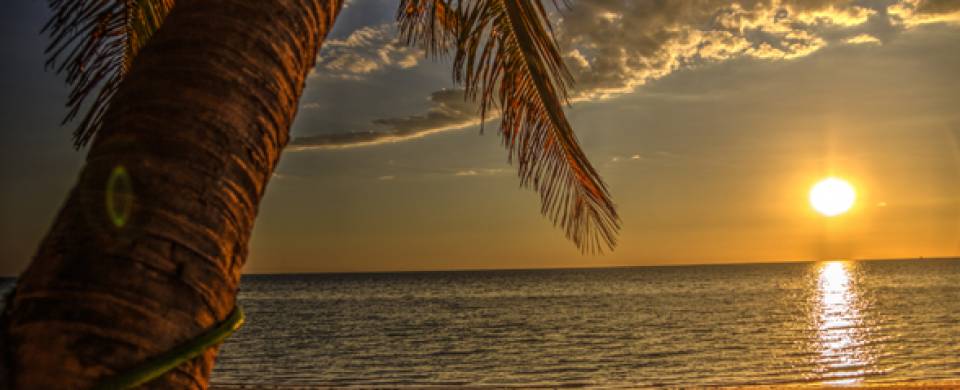 Trips and Tours to Ifaty
About Ifaty
One of Madagascar's premier beach destinations, Ifaty boasts sparkling white beaches, peppered with rocks, and crystal clear water that just tickles the shore as it gently ebbs back and forth. Further inland, palm trees fringe the sand, hiding the small villages that depend on this expanse of water for fish, which is the converted into both food and business. Ifaty is far from being the biggest player along the coast but its charm lies somewhat in its smaller size, which makes the atmosphere seem that much more personal and familiar.
Read More
One of the main reasons that Ifaty is at the top of the list for most travellers hitting Madagascar's coast line is its world class snorkelling and diving. Perfect for marine enthusiasts of all levels, the unhampered visibility combined with the pleasant temperature of the water makes every underwater experience one to remember. Don't be put off by the shallow water here, schools of fish are regularly spotted by divers, along with eels, rays and lobsters.
For those who would rather keep their head above the water, there are many tour operators in Ifaty who take adventurous travellers out on whale watching expeditions to spot the migrating humpback whales. The best time to spot these majestic creatures is between mid-June and the end of September. Alternatively, travellers might want to try their hand at surfing as there are a number of secluded spots that have some excellent waves. Once you have worn yourself out in the sea, there's nothing better than kicking back on the beach with a cold drink and relaxing.