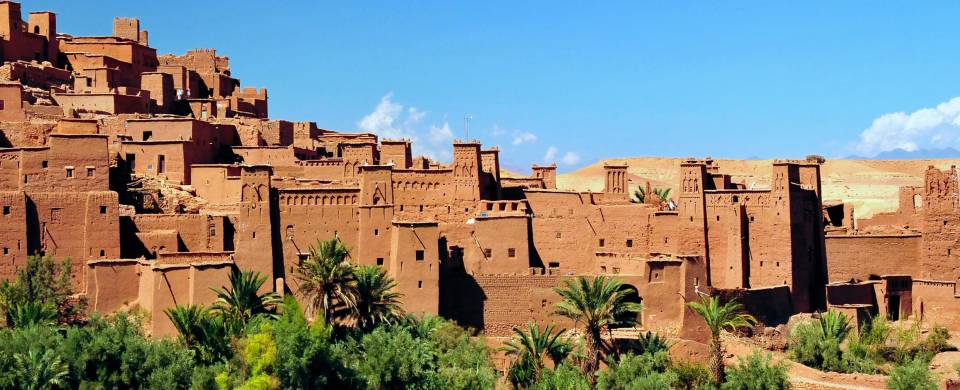 Trips and Tours to Ouarzazate
About Ouarzazate
Ouazazate sits in the heart of Morocco and is often thought of as one of the gateways to the Sahara. Filled with impressive, sand coloured houses, that resemble medieval forts and are connected by dusty streets, the city has a striking appearance and has been, over the course of the past few decades, the setting for a number of well-known films such as The Mummy, Gladiator and Salmon Fishing in the Yemen. Ouarzazate has its own movie studios and continues to attract attention for its breathtaking landscape that has played the role of Egypt, Rome and Somalia in its day.
Read More
Ouarzazate might not have the glitz and glamour of some of the more popular cities in Morocco but for travellers seeking a destination that is a bit different then look no further. Within the city centre there are a number of shopping plazas and hotel complexes, which have been tastefully built to seamlessly incorporate modernity with antiquity without spoiling the area's cultural identity. The Sunday market is an excellent example of traditional culture and is a wonderful experience for travellers unfamiliar with the beauty of haggling.
While there are many sights and attractions within the boundaries of Ouarzazate, it is what lies further afield that makes visitors choose to make this city their base. The great Sahara stretches out for miles on end, beckoning explorers to wander through its sandy regions either on foot or with the aid of a trusty camel. There are also a number of kasbahs both in and out of the confines of the city, which are worth visiting, such as the Tifoultoute Kasbah. There is also the Taourirt Kasbah Museum, which is both fascinating and educational.
Ouarzazate Tours
Here are some popular itineraries that include a visit to Ouarzazate. Alternatively, if you would like to include a visit to Ouarzazate on a bespoke touring itinerary to Morocco, take a look at our tailor-made holiday planning section.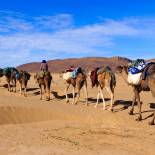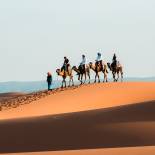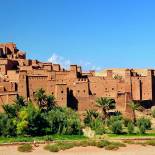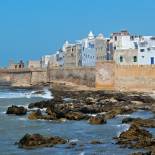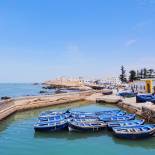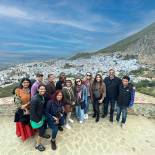 Show All Tours