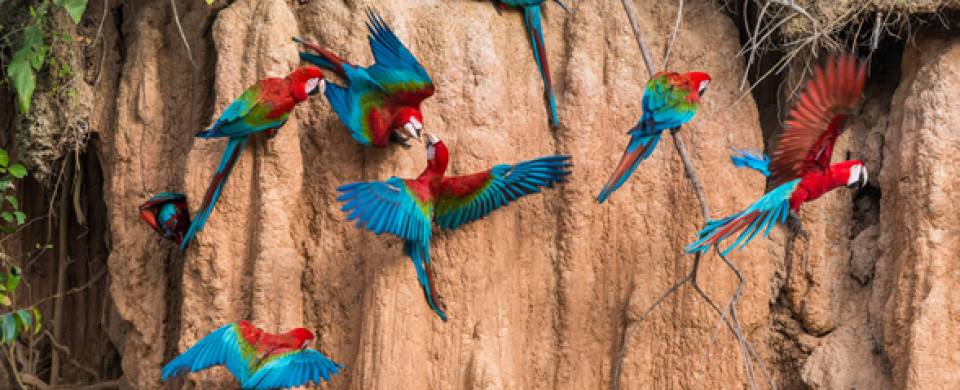 Trips and Tours to Puerto Maldonado and the Amazon
About Puerto Maldonado and the Amazon
The frontier colonist town of Puerto Maldonado is a remote jungle settlement close to the Bolivian border. Stretching out from the Madre de Dios riverfront to the forest edge, Puerto Maldonado offers excellent access to the Amazon rainforest with jungle lodges, exceptional wildlife and indigenous cultures all within easy reach. Lago (lake) Sandoval is only an hour away downriver and is a great place for bird spotting with the giant otter making the occasional appearance. Travelling further east to Lago Valencia you can watch gold-panners on the river and visit a small Indian settlement before observing caiman basking on the muddy banks of the lake.
Read More
To truly feel, see and hear the Amazon rainforest in all its splendid glory, the Tambopata-Candamo Reserved Zone is arguably the place to do so in Peru. Accessible from a number of lodges in the Puerto Maldonado region, the reserve is home to some of the world's most bio diverse rainforest and Colpa Colorado, the world's largest macaw clay lick. Attracting wild birds with salt, minerals and clay, these licks are an incredible sight when at first light hundreds of colourful parrots congregate to feed. Ideally it's best to spend at least two nights in the Amazon to maximise wildlife spotting opportunities and fully appreciate this unique environment. Guided walks and canoe trips are the ideal way to explore the Amazon as the flora, fauna and culture of the region are introduced and explained. Staying in jungle lodges, at night be serenaded to sleep by the soundtrack of distant cicadas, dove song and duetting frogs, and wake to the cacophony of howler monkeys, the humming of insects and chirping of birds.
Puerto Maldonado and the Amazon Tours
Here are some popular itineraries that include a visit to Puerto Maldonado and the Amazon. Alternatively, if you would like to include a visit to Puerto Maldonado and the Amazon on a bespoke touring itinerary to Peru, take a look at our tailor-made holiday planning section.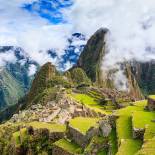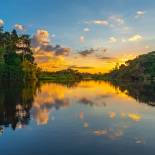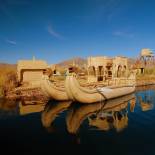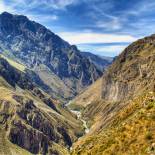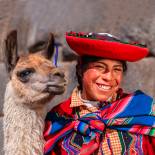 Show All Tours