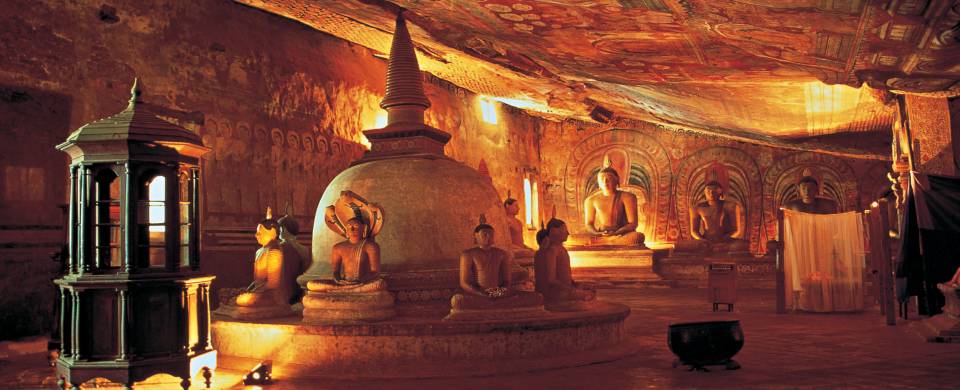 Trips and Tours to Dambulla
About Dambulla
Situated in central Sri Lanka, Dambulla is most famous for its Rock Temples. This stunning complex of 5 caves contains over 150 images of Buddha including an impressive 15 metre statue carved out of the cave rock in the first cave, Devaraja Viharaya. The second cave, the Temple of the Great King is the most spectacular measuring 52m in length and 23m in width. It contains the statues of two kings, Nissanka Malla and Valagamba but the biggest draw card for the cave is the main Buddha statue, situated under a dragon-decorated archway and covered in glistening gold leaf.
Read More
The third cave, Maha Alut Viharaya is an 18th century converted store room and contains a beautiful reclining Buddha. Cave number four was once broken into by thieves who believed it to contain royal jewellery and now contains a solitary Buddha, seated with its hands cupped. The final cave is the newest and features another reclining Buddha as well as Hindu deities.
These rock temples are by far some of the most ancient and impressive on the island as well as being the best preserved. As with most places in Sri Lanka, Dambulla has its own cricket ground, the Dambulla international Cricket Stadium. Built in 2001 it took just 167 days to construct. Visitors to the site can either choose to spend the night in the town of Dambulla or to set up camp in Kandy or Sigiriya and visit the temples in a day trip.
Dambulla Tours
Here are some popular itineraries that include a visit to Dambulla. Alternatively, if you would like to include a visit to Dambulla on a bespoke touring itinerary to Sri Lanka, take a look at our tailor-made holiday planning section.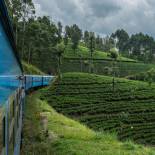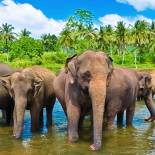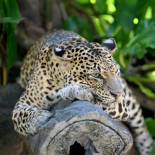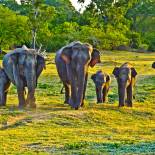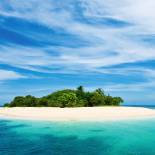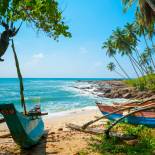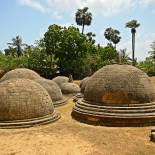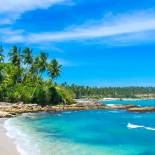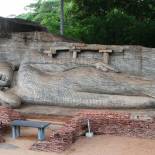 Show All Tours