Discover the best of South America on our selection of tours or tailor-make your dream holiday to the land that's home to Machu Picchu and the Amazon
South America is a continent of tremendous natural variety from the snow-capped peaks of the Andes to the arid desert of the Atacama, and the lush rainforest of the Amazon to the incredible glaciers of Patagonia with a healthy smattering of golden sun-kissed beaches.
Read More
Throughout you'll find attractive colonial towns steeped in history as well as remarkable Incan ruins including legendary Machu Picchu. Indigenous jungle tribes continue to live in the ways of old whilst colourful native groups bring life to weekly markets, selling their hand-made wares. South America is also one of the world's great music destinations with world-known rhythms that have given birth to equally as famous dance traditions from Colombian salsa to Brazilian samba and the Argentine tango. Wherever in South America you go, you'll be rewarded with ample adventure and awe-inspiring sights.
Discover South America with On the Go on a small group tour or design your own private holiday with our tailor-made service.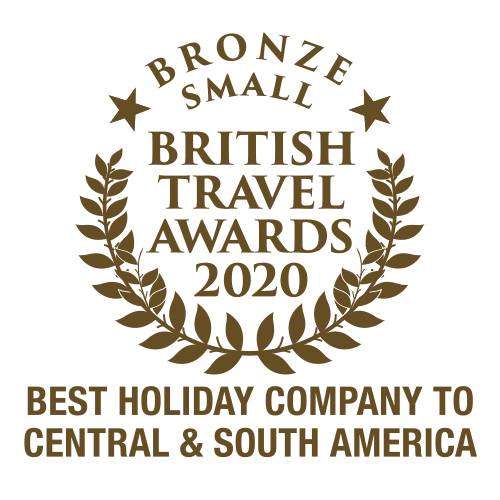 South America Group Tours
South America Expedition Cruises
South America Private Tours
Explore the diverse countries of South America
Natural Wonders Galore
The best of South America's landscapes
South America is a continent of tremendous contrast when it comes to natural beauty from the vivid blue expanse of Lake Titicaca in Peru to the dazzling salt flats of Bolivia, the mighty volcanoes of Ecuador to the parched deserts of Chile, the stunning scenery of Argentina's Patagonia to the thundering cascades of Iguazu Falls in Brazil - discover this and much more with our range of tours to South America.
Recent Travel Articles on South America