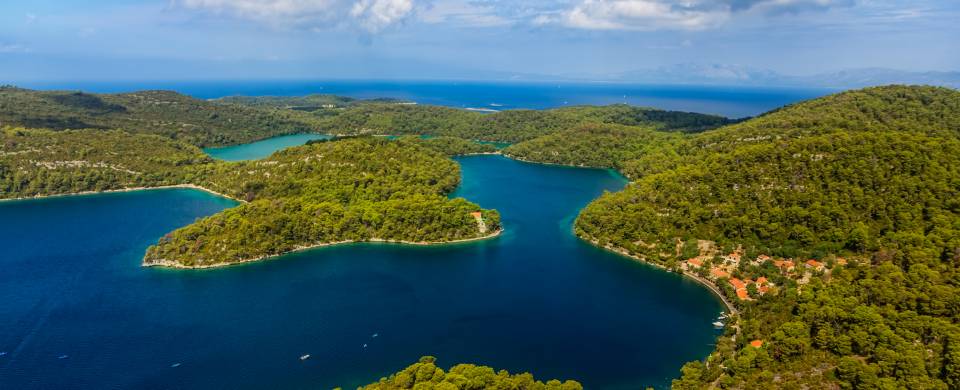 Trips and Tours to Mljet Island
About Mljet Island
Known as Croatia's greenest and most beautiful island, Mljet Island is a natural paradise boasting thick swathes of lush foliage as well as a stunning rocky shoreline. The island is very sparsely inhabited and has no big towns, just a few small seaside villages instead, meaning that visitors to the area can spend their time feeling like they have finally escaped civilization, a cathartic sensation to say the least. Mljet Island is also imbued with legend as it is said that the mythical Odysseus came to the island and was so enamoured with it that he ended up staying for seven years, and it's not hard to see why.
Read More
Nature-lovers are certainly in for a treat with this island as the majority of land is covered in enchanting forest, much of which resides within the boundaries of the Mljet Island National Park. Within the park are also two dazzling lakes, Malo Jezero and Veliko Jezero, both of which are saltwater and are some of the most beautiful features of the park. The lakes can be explored via the paths that encircle them, by kayak or simply by jumping in the waters and having a splash about.
In the middle of the Veliko Jezero lake sits a small islet called Sv Marija, which is hugely popular for those who visit the park as it is the location of a 12th century Benedictine monastery. The building has now become a restaurant and brings in dozens of hungry explorers every day by boat from the park mainland. The park is a haven for hikers and cyclists as well and has an abundance of paths both along the edge of the lakes and through the forests for visitors to explore.
Mljet Island Tours
Here are some popular itineraries that include a visit to Mljet Island. Alternatively, if you would like to include a visit to Mljet Island on a bespoke touring itinerary to Croatia, take a look at our tailor-made holiday planning section.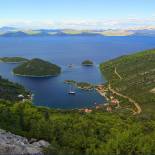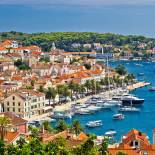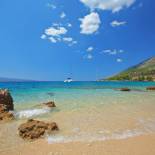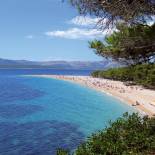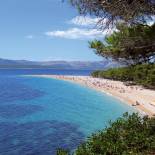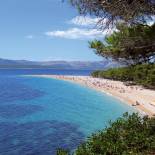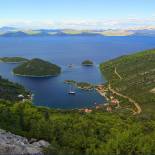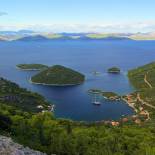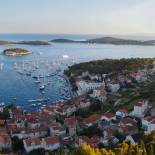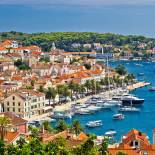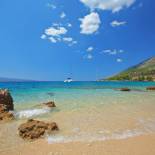 Show All Tours