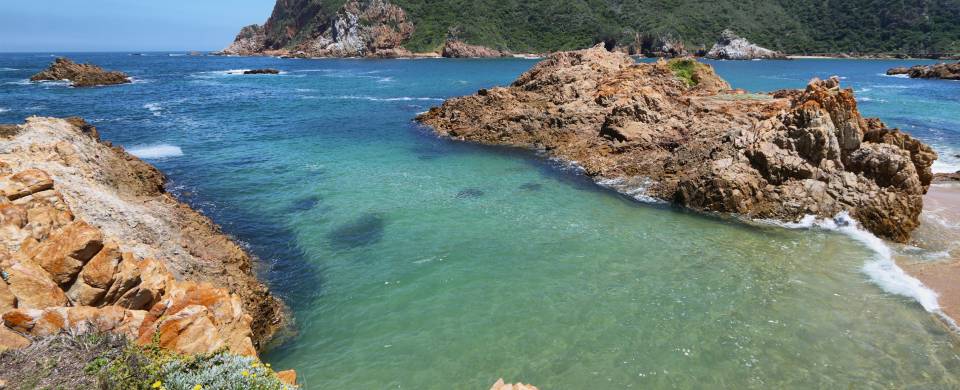 Trips and Tours to Knysna
About Knysna
Situated along South Africa's famous Garden Route, Knysna is one of the most beautiful places in the country. Not only does this coastal town have a dazzling lagoon filled with impossibly turquoise water, but it also has a spectacular, rugged landscape, making it a must-see for anyone travelling along South Africa's Southern coast. One notable feature that draws in curious visitors is the mystical Knysna Heads, two rocky cliffs that form a sort of gateway to the bay. Staggering vistas of the area can be had from the top of either of the heads, although they have a treacherous side as many ships have met their doom whilst attempting to navigate through their narrow and dangerous opening.
Read More
Yet, Knysna doesn't just have beauty and legend going for it, it's also a culinary capital in South Africa thanks to the abundance of oysters that grow in the lagoon. Every year the town hosts the Pick'n'Pay Knysna Oyster Festival, which features all kinds of events and activities from gourmet oyster sampling to a variety of different races. In addition to these delicious creatures, Knysna is the home of other exciting wildlife and from the top of the heads the Southern Right whale can often be seen breaching in the water.
For even more flora and fauna, the Featherbed Nature Reserve, which is only accessible by boat, is a great way to see and learn all about the indigenous animals of Knysna. You might even catch a glimpse of the Knysna Loerie if you're lucky. Once you've got all of your adventuring out of the way there's nothing better than kicking back in the sun on one of the area's most pristine beaches, Buffalo Bay, or taking a dip in the cool, refreshing waters of the lagoon.
Knysna Tours
Here are some popular itineraries that include a visit to Knysna. Alternatively, if you would like to include a visit to Knysna on a bespoke touring itinerary to South Africa, take a look at our tailor-made holiday planning section.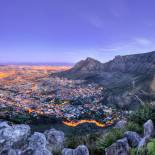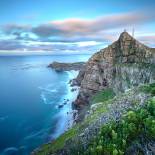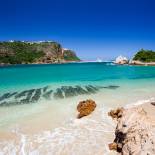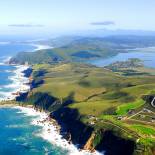 Show All Tours