Discover the best of South America on our selection of tours or tailor-make your dream holiday to the land that's home to Machu Picchu and the Amazon
South America is a continent of tremendous contrast, with lush jungles and arid deserts, snow-capped peaks and sun-kissed beaches, glimmering salt flats and expansive glaciers. In addition to its stunning landscapes, South America also offers an abundance of wildlife, the fascinating local cultures of the indigenous peoples and lots of outdoor adventure too.

Marvel at Machu Picchu - lost city of the Incas, come face to face with the wildlife of the Amazon, visit the spectacular Iguazu Falls, celebrate carnival time in Rio, experience the hospitality of the native peoples of Lake Titicaca, enjoy a 4 wheel drive through the surreal landscape of the Uyuni salt lakes, go on a cruise of the wildlife-rich Galapagos Islands, or tango in Buenos Aires. It's going to be hard deciding which to do first!
---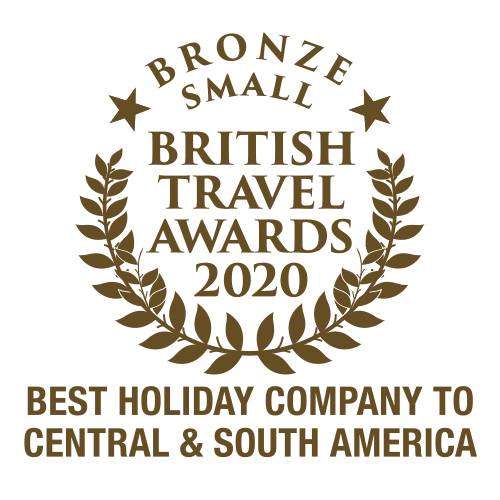 South America Group Tours
South America Expedition Cruises
South America Private Tours
Explore the diverse countries of South America
Natural Wonders Galore
The best of South America's landscapes
South America is a continent of tremendous contrast when it comes to natural beauty from the vivid blue expanse of Lake Titicaca in Peru to the dazzling salt flats of Bolivia, the mighty volcanoes of Ecuador to the parched deserts of Chile, the stunning scenery of Argentina's Patagonia to the thundering cascades of Iguazu Falls in Brazil - discover this and much more with our range of tours to South America.