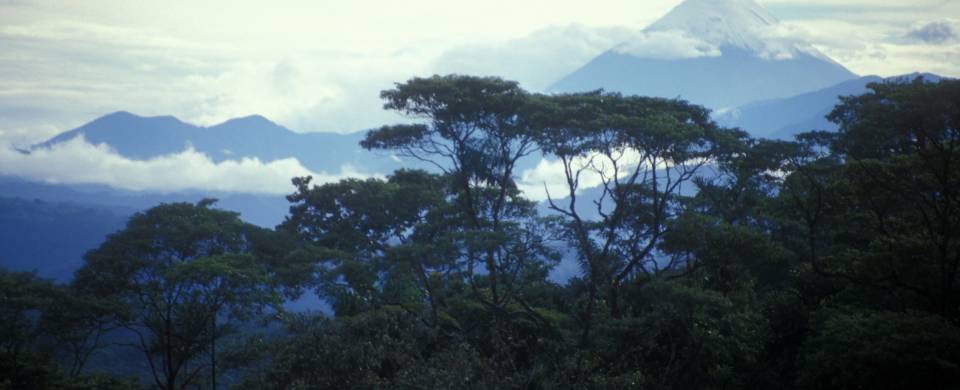 Trips and Tours to Amazon Jungle - Ecuador
About Amazon Jungle - Ecuador
Although being more popular in Brazil and Peru, the Ecuadorian Amazon shouldn't be underestimated. Covering half the land mass of the country and containing many rivers that flow into the mighty Amazon, this side of the jungle is definitely worth a visit. This part of the Amazon is home to many indigenous settlements including the Shuar and Kichwa tribes. Given the close proximity to the Andes the climate here is much milder than other parts of this massive jungle.
Read More
Access to the Ecuadorian Amazon is generally achieved by a short scenic flight over the Andes and motorised canoe ride up the River Napo to your lodge. Popular activities in the area include rafting and kayaking. The winding waterways and variety of rivers cater for all levels of thrill and adventure whether it is a leisurely kayak down some of the calmer stretches or a more exciting white water rafting. On rafting and kayak trips you get to travel right into the heart of this spectacular rainforest and be able to view lots of colourful and diverse flora and fauna.
The Jatun Sacha Biological Station is a wonderful place to educate yourself about the rainforest. Spend some time here and learn about the sustainable development work that is undertaken and why this research base is the second biggest conservation organisation in Ecuador. Those who want to stay on dry land but still want a touch of adventure should look no further than the mighty Sumaco Volcano, an isolated active volcano that offers an exciting trek. Walking through largely untouched jungle it is not uncommon to see groups of monkeys and many other animals on the way. The summit affords wonderful views of the Amazon basin and a true sense of how remote this beautiful place is.
Amazon Jungle - Ecuador Tours
Here are some popular itineraries that include a visit to Amazon Jungle - Ecuador. Alternatively, if you would like to include a visit to Amazon Jungle - Ecuador on a bespoke touring itinerary to Ecuador, take a look at our tailor-made holiday planning section.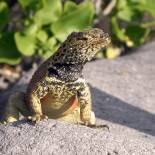 Show All Tours