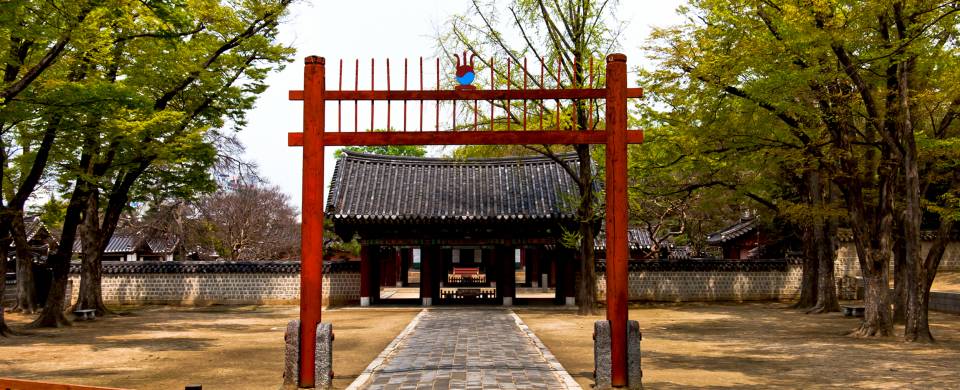 Trips and Tours to Jeonju
About Jeonju
Jeonju is a city in eastern South Korea famous for its food (particularly strawberries), historic buildings and festivals. The city was regarded as the spiritual capital of the Joseon Dynasty as the Yi royal family originated there. The city contains a number of royal museums, temples, a castle fortress on a hillside and a well known paper museum. Visitors to the city can also experience a unique way of traditional life in a Korean house known as 'Hanok'. The Jeonju Hanok Village is a traditional-style village located in the heart of Jeonju housing over 800 traditional hanok buildings and tea shops.
Read More
Jeonju city has a number of other places of interest, including the Deokjin Park, popular for the blooming lotus flowers that decorate the myriad ponds. These ponds were arranged according to feng shui rather than rules of irrigation. Also of note is Martyr Mountain, a Catholic pilgrimage site where Catholic martyrs were buried from 1784. The right-hand side of the mountain is home to the Jeonju Diocese Cleric Cemetery. This mountain is the spiritual birthplace for all pious Catholics who aspire to be spiritual martyrs in the contemporary era.
If you can time your trip so as to be in Jeonju for the last week of April, then be sure to check out the Jeonju International Film Festival (JIFF), Korea's response to Cannes. The streets come alive during this time with street performers and musicians and the cherry blossoms come out in full bloom, adding a magical element to the entire experience. Once the excitement has died down, head over to one of the city's many restaurants and feast on a bowl of the ubiquitous bibimbap, a dish consisting of fresh vegetables, beansprouts and raw beef.
Jeonju Tours
Here are some popular itineraries that include a visit to Jeonju. Alternatively, if you would like to include a visit to Jeonju on a bespoke touring itinerary to South Korea, take a look at our tailor-made holiday planning section.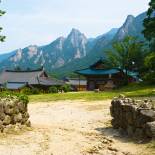 Show All Tours