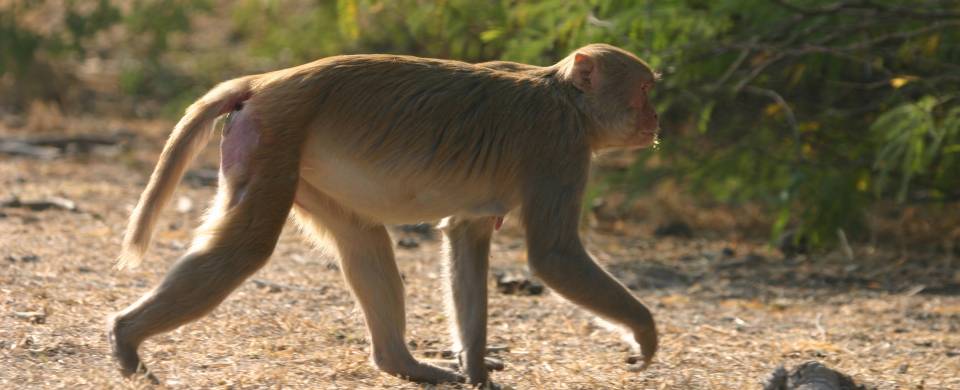 Trips and Tours to Bharatpur
About Bharatpur
The walled town of Bharatpur, in Rajasthan, is just a stone's throw from the border with the state of Uttar Pradesh. Boasting the massive Lohagarh Fort (built in 1732) plus traditional markets and mosques, it's a good place to relax, explore and soak up the town's rich cultural heritage. However, the real reason travellers come to Bharatpur is to visit Keoladeo Ghana National Park. The park can be toured on foot or by bicycle rickshaw and during a visit you may be fortunate enough to spot majestic cranes, spoonbills, pink flamingos, white ibises and grey pelicans as well as the birds of prey including vultures, harriers, peregrine falcons and ospreys.
Read More
A UNESCO World Heritage Site, Keoladeo Ghana is rated as one of the finest bird reserves in the world. Keoladeo's 29 sq km stretch of land, consisting of swamps and lakes, constitutes one of the most important breeding and migratory areas in the world, where from October until March approximately 200 local species are joined by a further 130 species from as far afield as the Russian Steppes and Central Asia. For nature lovers and bird enthusiasts, this park is not to be missed.
In terms of historical significance, both the Lohagarh and the Bharatpur Palace are imbued with ancient legend. The palace is a shining example of the collaboration between Mughal and Rajput architectural techniques and its ground floor houses a fascinating museum that has exhibits dating back to the 2nd Century. The fort, whilst being much less opulent, is equally magnificent and exudes a serious amount of power and strength.