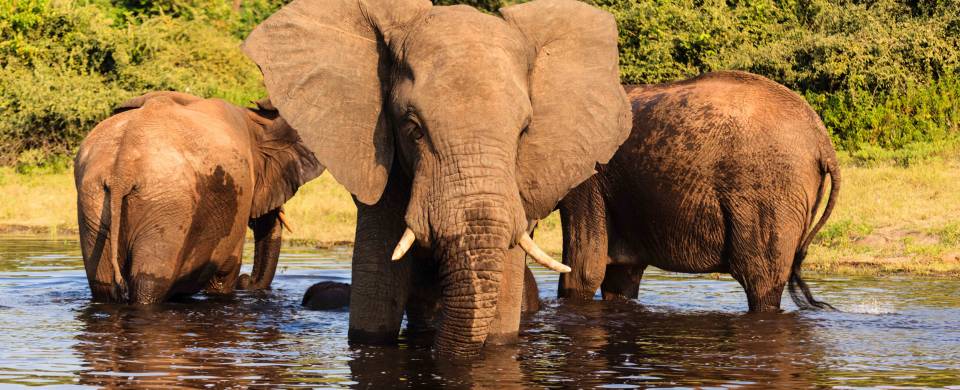 Trips and Tours to Kasane
About Kasane
In the not too distance past, Kasane would not have been a name synonymous with exciting African holiday. It was an undeveloped village, which rarely got a second glance. However its incredible location, which is right on the corner of where Zambia, Zimbabwe and Namibia meet has resulted in a lot more attention than former years and some considerable expansion. As it is situated along the Chobe River, it also provides a strategic entry point in to the Chobe National Park. It makes a perfect base for exploring the park.
Read More
Aside from being a strategic resting ground, Kasane also has a bit of pulling power itself. Given the lack of border or fencing around the Chobe National Park, the animals that dwell within it, such as elephants and zebras, often venture out of its confines and meander through the village. The town also boasts an incredibly old, stately baobab tree which has a deep hollow in its trunk, which is big enough to fit a human. Situated across from the local police station, the tree cave was used as a prison before the modern jail was built.
Nowadays, Kasane is powering into modernity and has a number of shopping malls and smaller boutiques that sell handicrafts. While the main activity that draws travellers to the town are the game viewing excursions in Chobe National Park that run regularly. There is also the option of taking a day trip to see the world famous Victoria falls, as they are in relatively close proximity to Kasane and should not be missed by anyone touring through Africa.
Kasane Tours
Here are some popular itineraries that include a visit to Kasane. Alternatively, if you would like to include a visit to Kasane on a bespoke touring itinerary to Botswana, take a look at our tailor-made holiday planning section.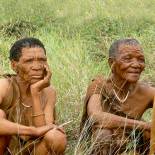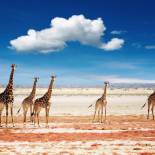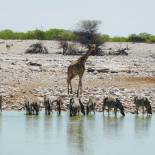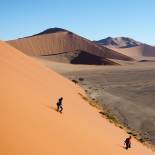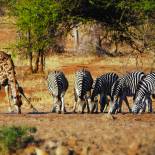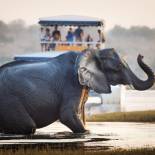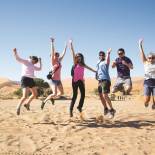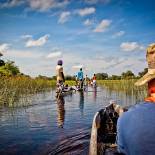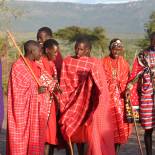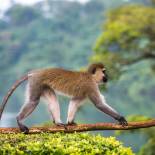 Show All Tours