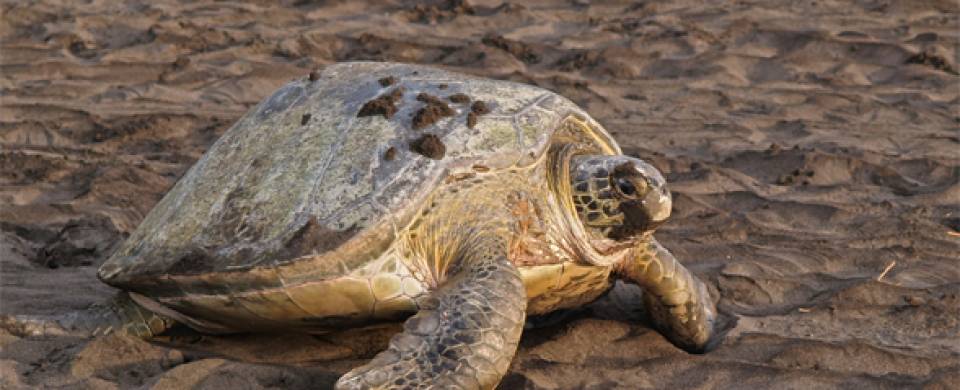 Trips and Tours to Tortuguero
About Tortuguero
Situated on a sliver of land between the sea and the Tortuguero canal along Costa Rica's Caribbean coast, the peaceful village of Tortuguero serves as the gateway to the popular Tortuguero National Park. Most visitors come to the region to see green, hawksbill and leatherback turtles lay their eggs during laying season though the canal and national park offer a wealth of different wildlife including sloths, spider monkeys, crocodiles and caimen. The area is also rich in tropical rainforest, coastal mangrove swamps and lagoons.
Read More
The village of Tortuguero is Caribbean in style with stilt houses featuring pastel colours and iron roofs interspersed with patches of grass and tall palm trees. With a colourful array of flowering plants, the village resembles a tropical garden with a pretty pale yellow church right in the centre. There's also a Natural History Museum where visitors can learn more about the life cycle of sea turtles and even 'adopt' a turtle. Unsurprising given its location, the village is an excellent place to try homely Caribbean food with a wide choice of fresh fish.
Besides turtle tours and hiking trips in the Tortuguero National Park, other activities on offer include boat tours along the many canals and waterways, spotting a variety of species along the way. Many of the lodges in Tortuguero and along the canal have canoes that can be used to explore the system of canals. North of the village looms the Cerro Tortuguero, an ancient volcanic deposit that gently rises above the flat coastal plain. The relatively easy climb affords good views across the jungle and waterways.
Tortuguero Tours
Here are some popular itineraries that include a visit to Tortuguero. Alternatively, if you would like to include a visit to Tortuguero on a bespoke touring itinerary to Costa Rica, take a look at our tailor-made holiday planning section.
Tailor-made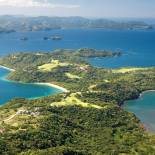 Show All Tours