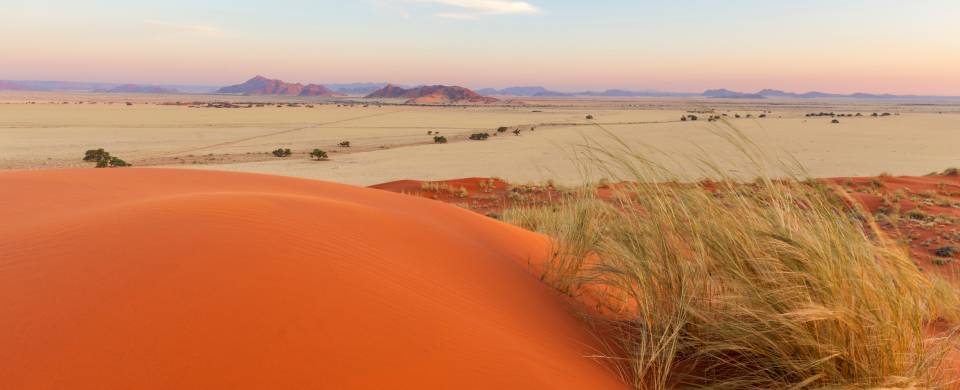 Trips and Tours to Sesriem
About Sesriem
Characterised by the immense canyon that runs through it, Sesriem is one of the most fascinating area in all of Namibia. Ancient rock formations show the history of the area, which has been shaped and carved over the years by the Tsauchab River. Its name comes from early transporters who passed through the area with horses or oxen. The animals would stop here to drink but could not access the water down in the canyon. As a result, the traveller would have to bring the water up for the animals in buckets. The canyon was so deep it took six (ses) leather strips (riem) to reach all the way down to the bottom, thus the canyon was dubbed Sesriem.
Read More
The canyon is easy to access and has a parking lot where visitors can leave their vehicles and explore the area by foot. At some points the canyon gets as narrow as 3 metres, while other parts stretch out dozens of metres. In terms of depth, the dramatic canyon plunges down as far as 30m in some places. At certain points throughout the year, the water that flows through the ravines of the canyon are perfect for swimming in as the water is reasonably deep and perfectly cool. At other times it is a bit too muddy and best avoided.
In close proximity to the Sesriem Canyon are the Sossusvlei Dunes. The bright orange dunes rise up to awe-inspiring heights and are the largest of their kind in the world, and probably the oldest too. Climbing the dunes is a challenge but certainly not impossible and easiest to do barefoot. Just 1km from this area is the Dead Vlei, a dried up salt lake filled with dozens of dead camelthorn trees. Eerily captivating, it is a sight unlike any other and well worth the visit. In the sesriem area there are several different campsites for those wishing to stay in the area over night.
Sesriem Tours
Here are some popular itineraries that include a visit to Sesriem. Alternatively, if you would like to include a visit to Sesriem on a bespoke touring itinerary to Namibia, take a look at our tailor-made holiday planning section.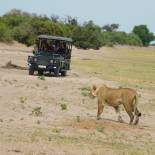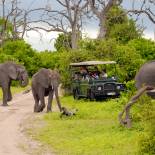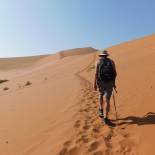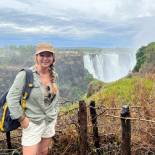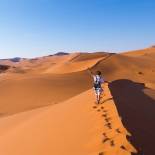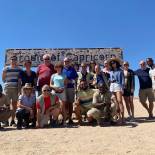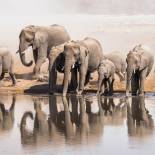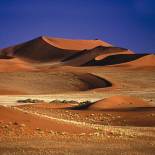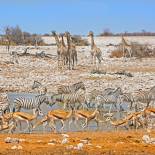 Show All Tours