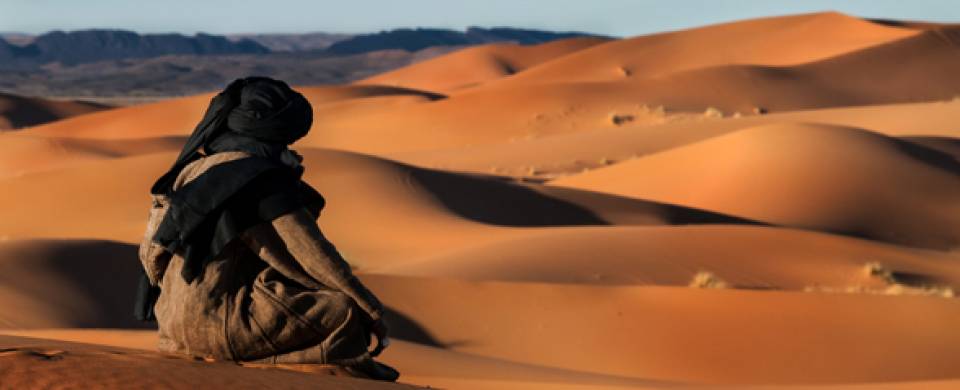 Trips and Tours to The Sahara
About The Sahara
The world's hottest and largest sand desert occupies a third of the African continent and is one of the harshest environments on the planet. Conjuring up images of the Sahara you're likely to imagine rolling waves of soft sands creating rippled outlines stretching all the way to the horizon and blazing in hues of deep orange and rose pink. However, the Sahara is far more varied than that with rocky high plateaus and rugged mountain ranges, including the peak of Emi Koussi volcano standing at a height of 3,415 metres.
Read More
In Morocco you can access the remarkable sand dunes of the Sahara desert at two key locations - from the town of Merzouga for the dunes of Erg Chebbi and from the small village of M'hamid for the more remote dunes of Erg Chigaga. The more popular option is Erg Chebbi, which can be reached in a 4-day return journey from Marrakech. Both locations provide visitors with the quintessential desert experience with camel trekking and overnight camps available.
The Sahara Tours
Here are some popular itineraries that include a visit to The Sahara. Alternatively, if you would like to include a visit to The Sahara on a bespoke touring itinerary to Morocco, take a look at our tailor-made holiday planning section.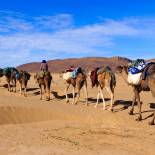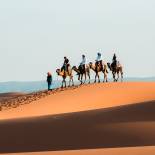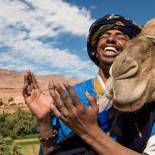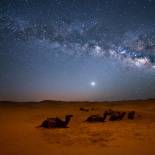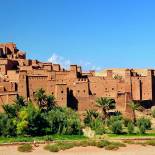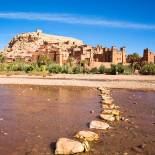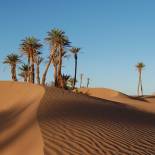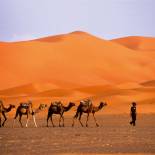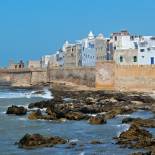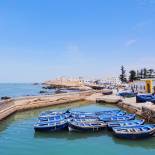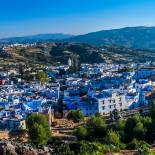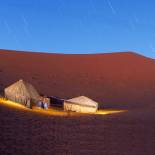 Show All Tours