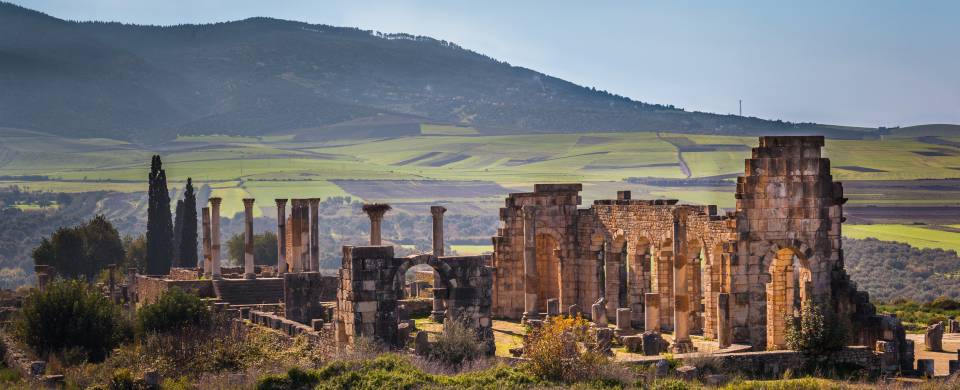 Trips and Tours to Volubilis
About Volubilis
A world heritage site dating back to 40 AD, this ancient city once ruled the whole Roman province of Mauritania. Enough remains to remind us of just how thoroughly the Romans equipped their great provincial capitals and is an invitation to travel in time. The relics, of what was once a magnificent city, still tower over visitors, casting their shadows over the land and just hinting at their former splendour. Discover the Arc de Triomphe, the Basilica, the baths and the Capitol, all built in 217AD. These structures are among the most impressive of everything that remains of Volubilis. No trip to Morocco would be complete without a trip to see these exquisitely well preserved ruins.
Read More
Other buildings worth having a look at are the House of Orpheus and the Atrium with its mosaic of The Chariot of Amphitrite Drawn by a Seahorse, the Public Baths and the Forum. Along with these are the mansions, which line the Decumanus Maximus, the most notable of which is the House of Ephebus. The Cortege of Venus has some of the finest mosaics - you cannot go into it, but most of the mosaics can be seen whilst walking around the outside of it. The remains of Galen's baths can also be seen and despite their dilapidated state, there is still evidence of what was once an incredibly sophisticated underfloor heating system.
Volubilis Tours
Here are some popular itineraries that include a visit to Volubilis. Alternatively, if you would like to include a visit to Volubilis on a bespoke touring itinerary to Morocco, take a look at our tailor-made holiday planning section.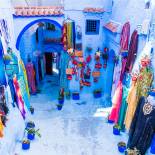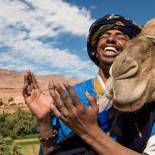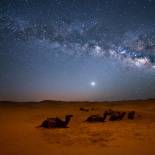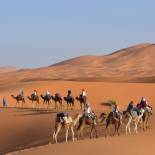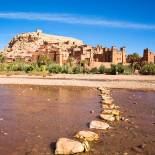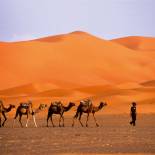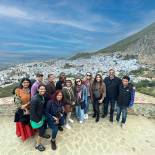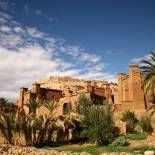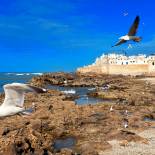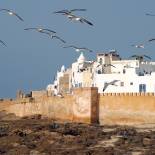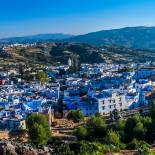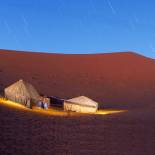 Show All Tours