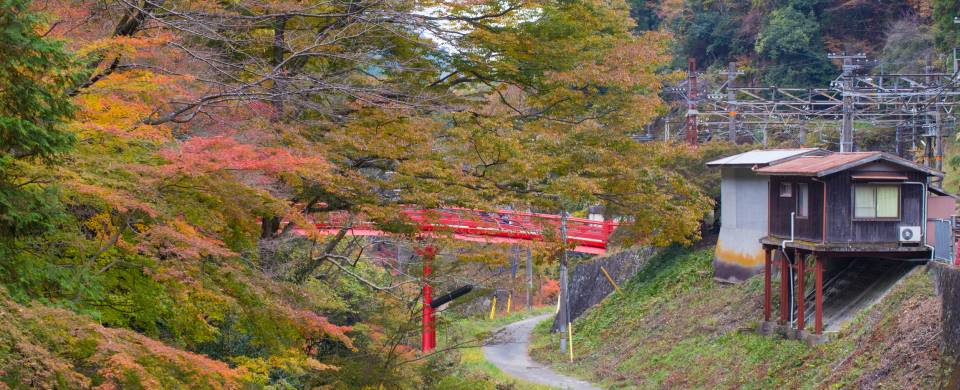 Trips and Tours to Mount Koya
About Mount Koya
Carpeted with thick forests and bordered by eight other peaks, Mount Koya (known as Koya-san in Japanese) is one of Japan's most holy mountains. The top of the plateau is home to more than 100 temples built around the main monastery which serves as the headquarters of the Shingon sect of Buddhism, which has more than ten million followers. The very first temple was founded here in the 9th century by a Buddhist monk and there has been a religious community on Mount Koya ever since. It's possible to spend a night in a temple on Koya-san and sample Japan's long-held religious traditions with a dawn prayer service and vegetarian meals.
Read More
The forests around the temple complex make Mount Koya a very peaceful and beautiful area to explore, and with the misty winter rains give the temple complex an eerie, almost surreal ambiance. It's the sort of place to explore at a reduced pace, exploring the different temples at leisure and taking time to appreciate the scenery. The journey here is an experience to savour in itself as the train travels through tight cedar-filled valleys overlooked by towering mountain peaks with a steep cable car operating on the last leg of the journey up to the temples.
On Koya-san there is also the Okunoin cemetery with thousands of ancient tombs and memorials. The cemetery is the site of the mausoleum of the revered Kobo Daishi, founder of the Shingon sect, and as such has become a popular pilgrimage site. Over 200,000 tombs are scattered among the cedar forests with stone torii gates and tombstones decorated with vivid green moss.
Mount Koya Tours
Here are some popular itineraries that include a visit to Mount Koya. Alternatively, if you would like to include a visit to Mount Koya on a bespoke touring itinerary to Japan, take a look at our tailor-made holiday planning section.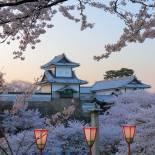 Show All Tours